Team building finale - leaky pvc race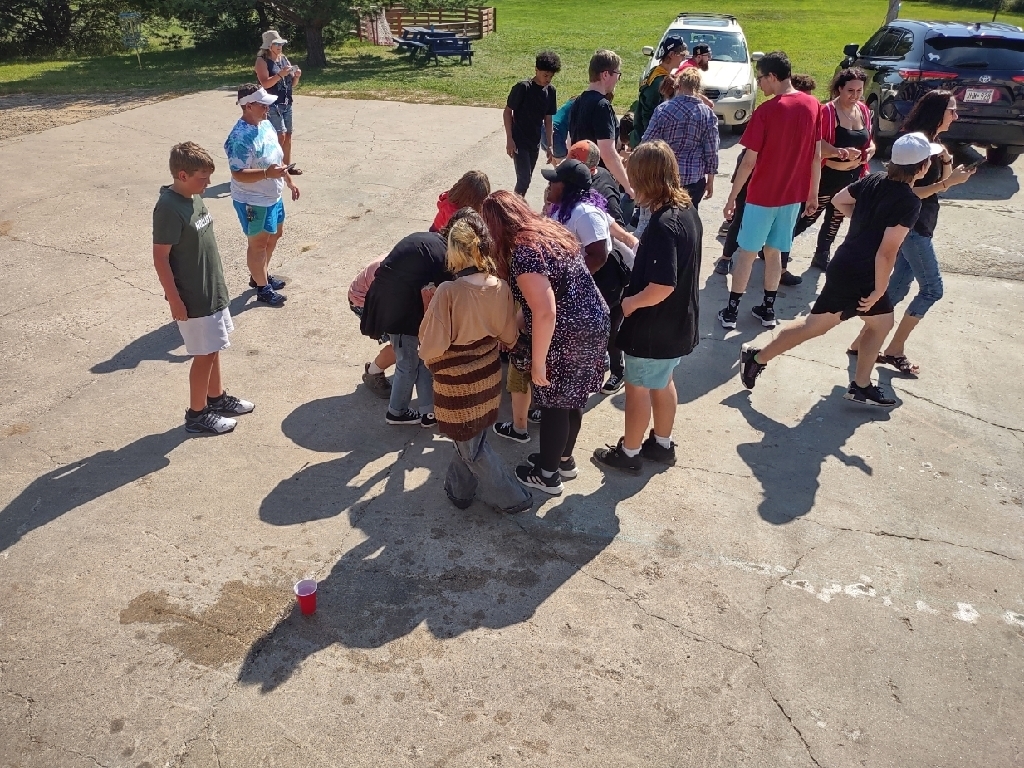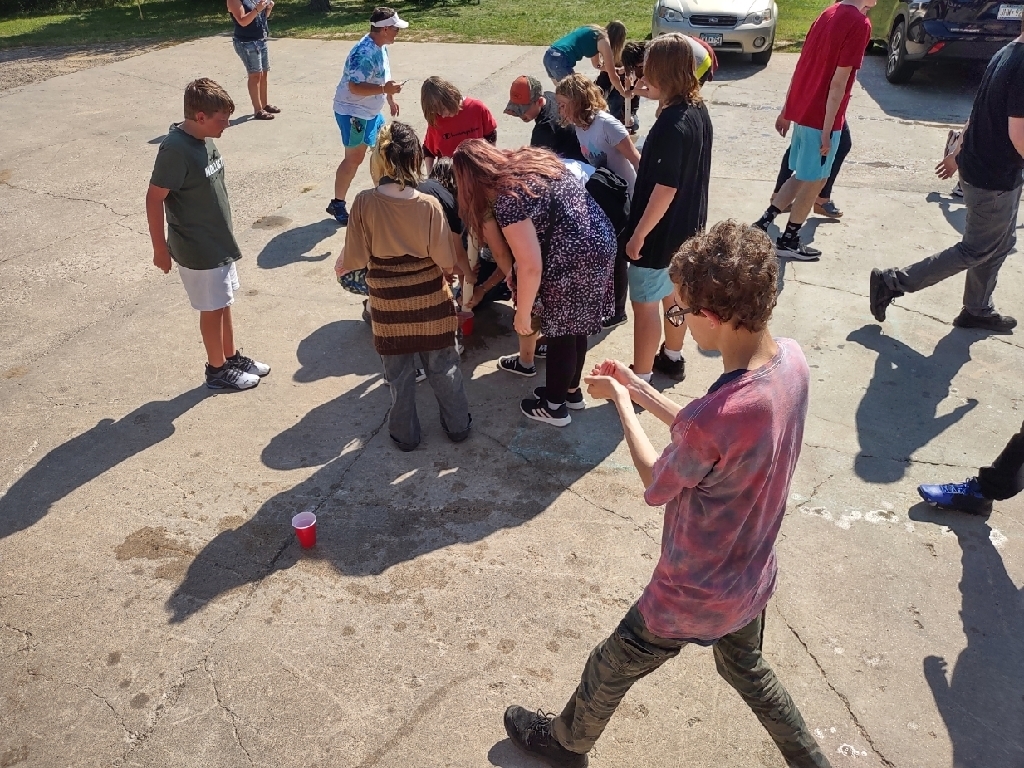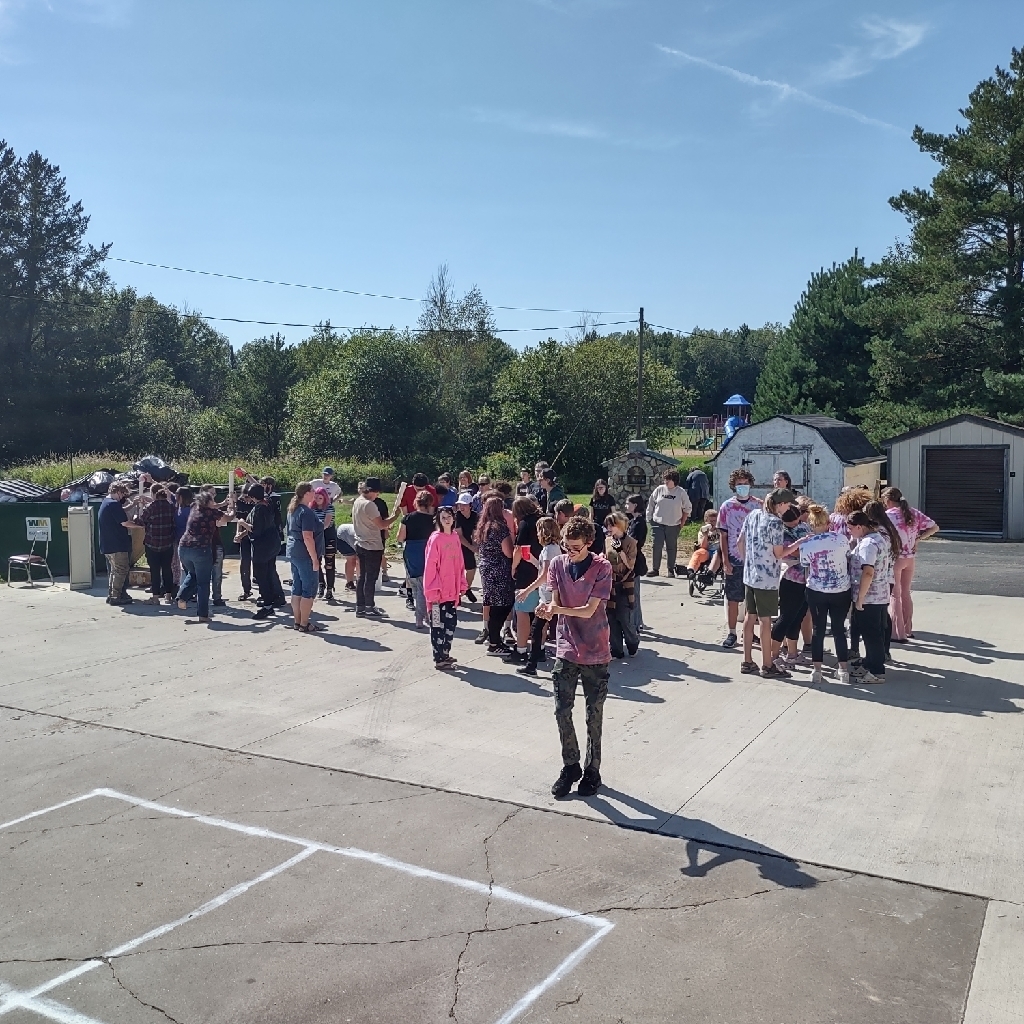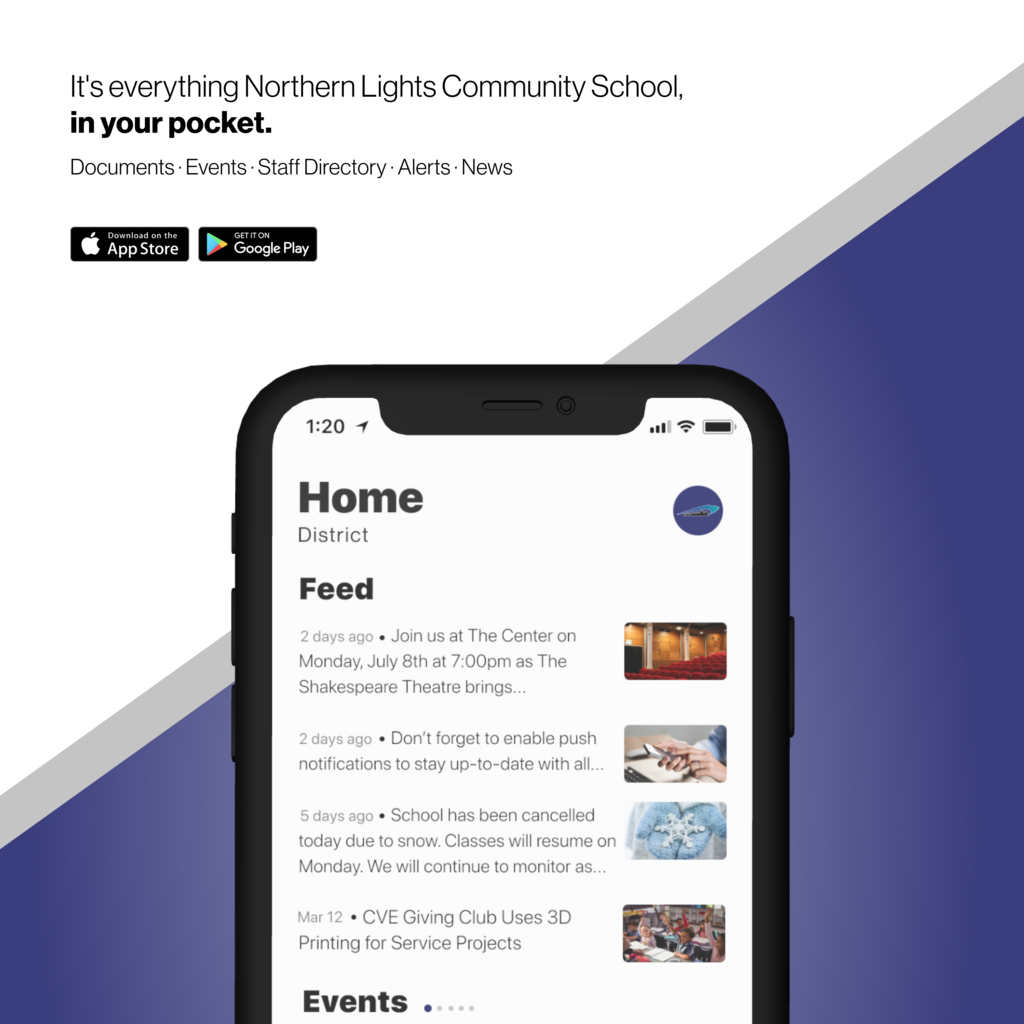 I just learned today that if I post to Instagram it crops the pictures into squares instead of showing the full thing. This is the wide-screen version of the Friday staff picture. We didn't have the full crew available so we'll try again at a future date.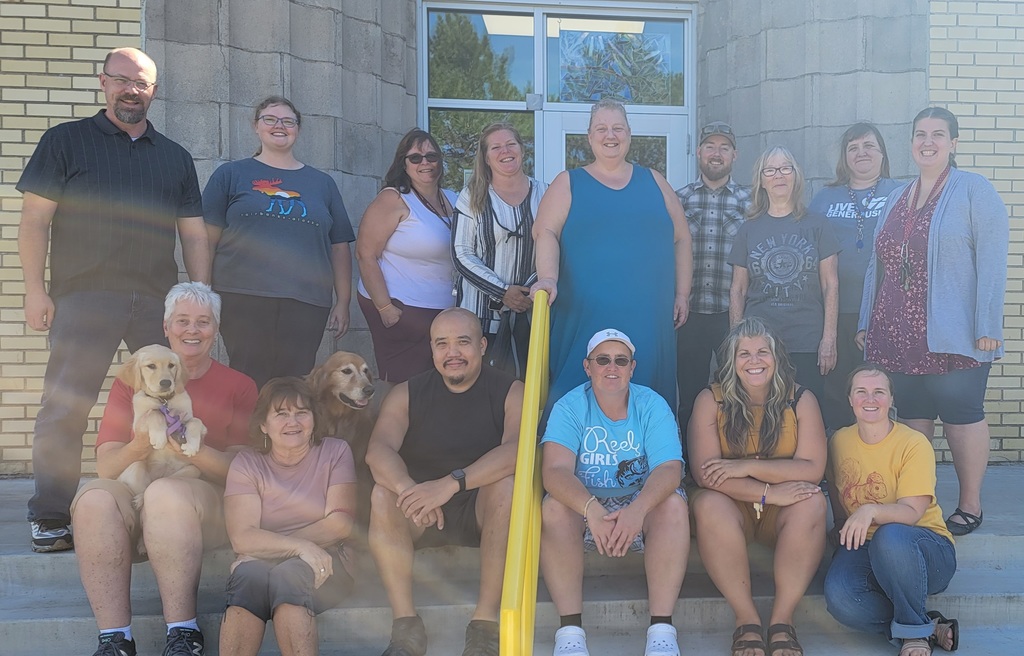 The first week of school is done! It has been great to see our kids again. Have a safe and happy Labor Day weekend. Thank you for choosing Northern Lights Community School!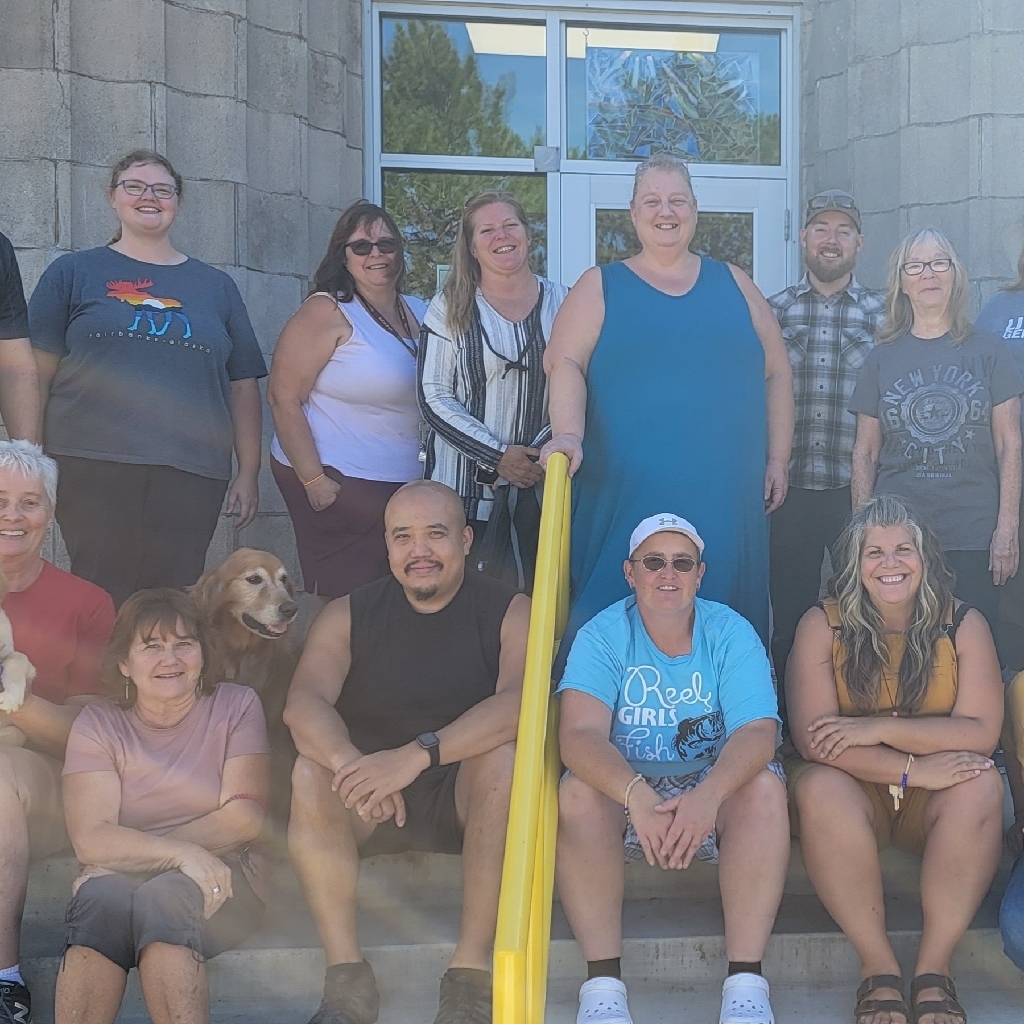 Reminder - we are now partnering with Ross Resources to improve attendance. Starting on Tuesday, the parents/guardians of students who are marked absent will start receiving automated attendance calls. Please make sure you call 218-492-4400 to let us know about absences ahead of time to avoid the calls. Thank you.

Picture quality was pretty bad. Let's try this...

The NLCS students have spoken and they want us on Instagram! Say hello to our newest staff member, Jazz! (and her aunt, Teaka). Stay tuned for more!
Just a test post (an old logo created by students & staff)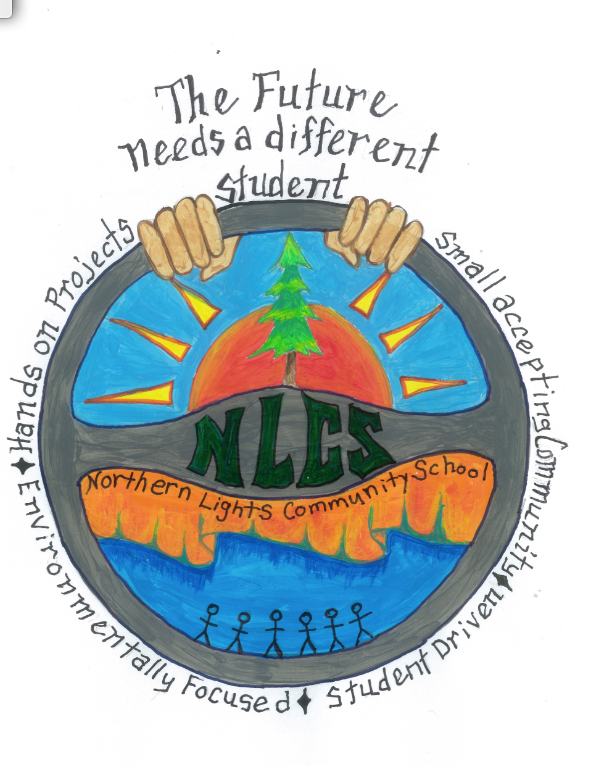 The staff are back today and busy getting ready for students to come next Monday!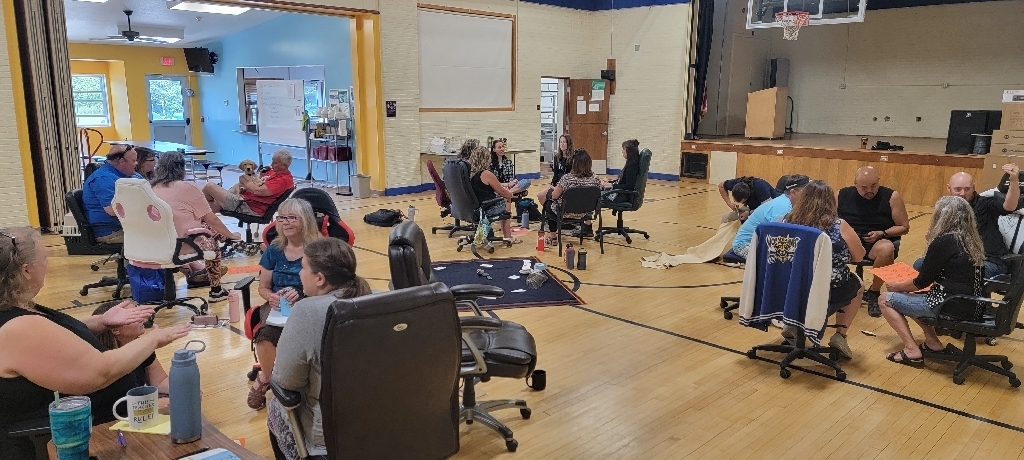 We're at the Itasca County Fair! Stop by the booth and visit with staff. In the yellow building in front of the racetrack. Booth #41.

We're thrilled to announce the new app for Northern Lights Community School! It's everything Northern Lights Community School, in your pocket. Download for Android
https://bit.ly/39vPFd8
Download for iPhone
https://apple.co/3QK4nOq

Float is prepped and we're ready to throw some candy! See you in the parade!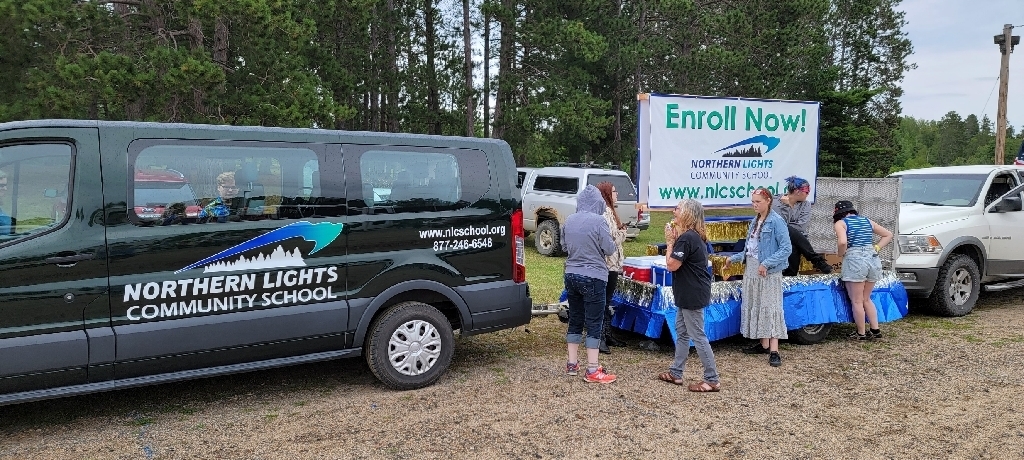 NLCS float ready to ride! Little bit if rain won't stop us. The people need their candy!

NLCS will have a float in the Tall Timber Days parade tomorrow. If you'd like to ride or walk with us and give out candy, please join us at the fairgrounds at noon. Parade starts at 1 pm.

NLCS is looking for a licensed Social Studies and/or Science teacher for the 2022-23 school year. We also need a licensed Social Worker and 1 to 1 Paraprofessionals. Come join our team! Or help us spread the word! Details can be found under the Employment tab.

Students and staff spent part of our Environmental Educational day cleaning up various areas around Itasca. Thanks to everyone for all of your hard work with our students picking up all of that trash and cleaning the cemetery!!! We got 450 lbs of trash picked up and the cemetery looks great!!!! You are all awesome!!!!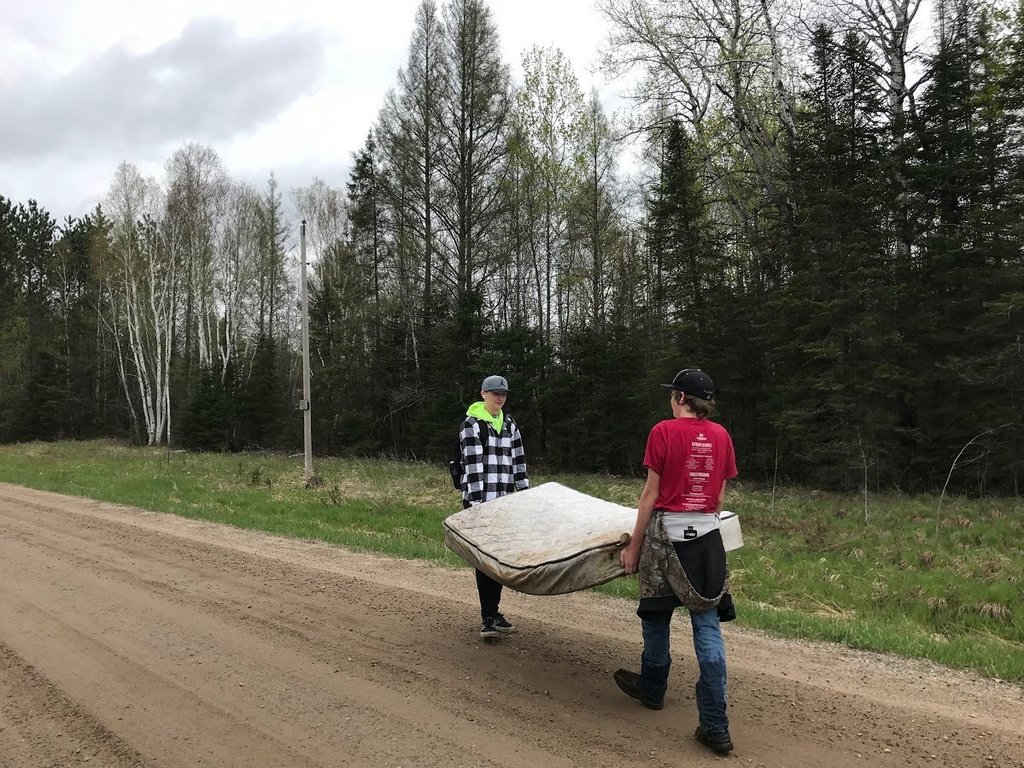 Parents of NLCS students. Please take a few moments to fill out this survey. We'd like to hear your thoughts. Thanks! (We updated the link)
https://bit.ly/38M3W4Z