Float is prepped and we're ready to throw some candy! See you in the parade!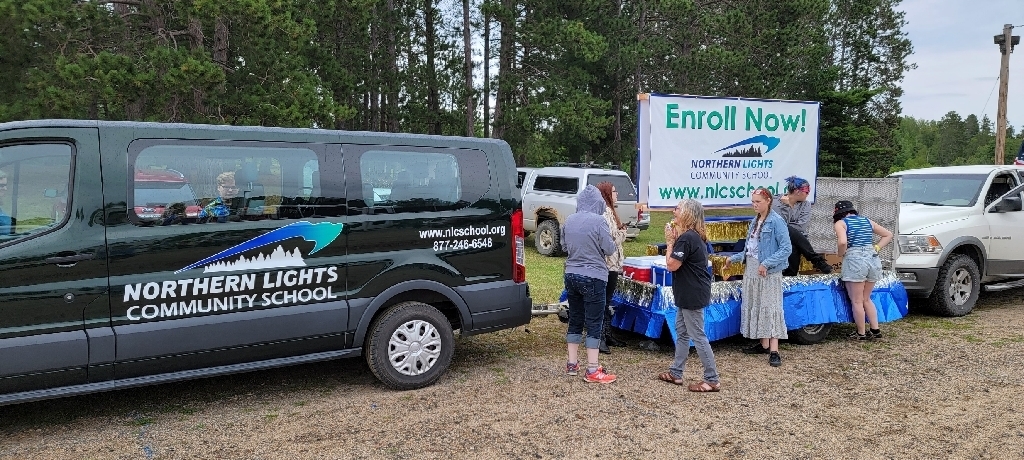 NLCS float ready to ride! Little bit if rain won't stop us. The people need their candy!
NLCS will have a float in the Tall Timber Days parade tomorrow. If you'd like to ride or walk with us and give out candy, please join us at the fairgrounds at noon. Parade starts at 1 pm.
NLCS is looking for a licensed Social Studies and/or Science teacher for the 2022-23 school year. We also need a licensed Social Worker and 1 to 1 Paraprofessionals. Come join our team! Or help us spread the word! Details can be found under the Employment tab.

Students and staff spent part of our Environmental Educational day cleaning up various areas around Itasca. Thanks to everyone for all of your hard work with our students picking up all of that trash and cleaning the cemetery!!! We got 450 lbs of trash picked up and the cemetery looks great!!!! You are all awesome!!!!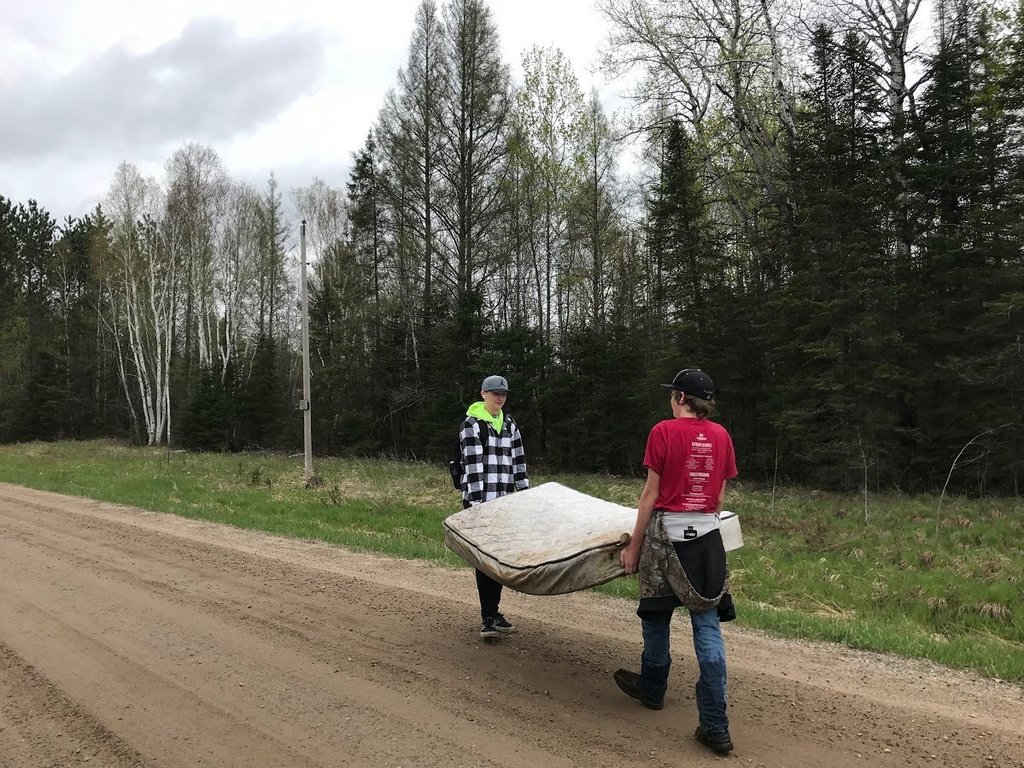 Parents of NLCS students. Please take a few moments to fill out this survey. We'd like to hear your thoughts. Thanks! (We updated the link)
https://bit.ly/38M3W4Z