Our parent survey is out again. We would like to hear from the parents perspectives! Thanks! Worn out and tired puppy for attention. Survey link
https://forms.gle/XyQkVZBmLX9xssM27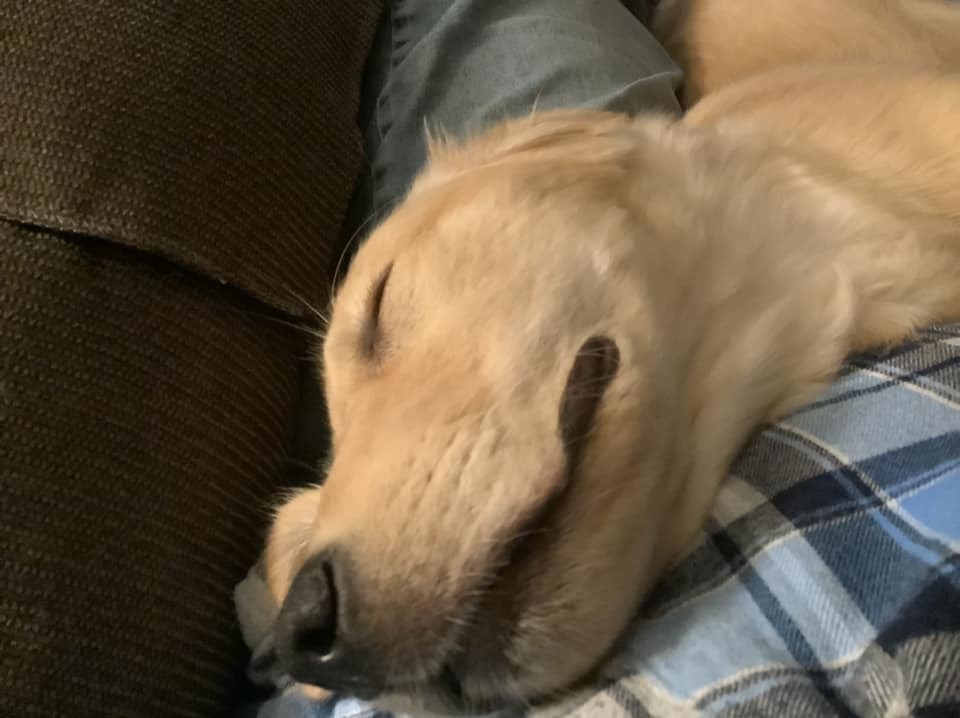 Looks like Lori ran into a couple former NLCS students in the Law Enforcement program as well!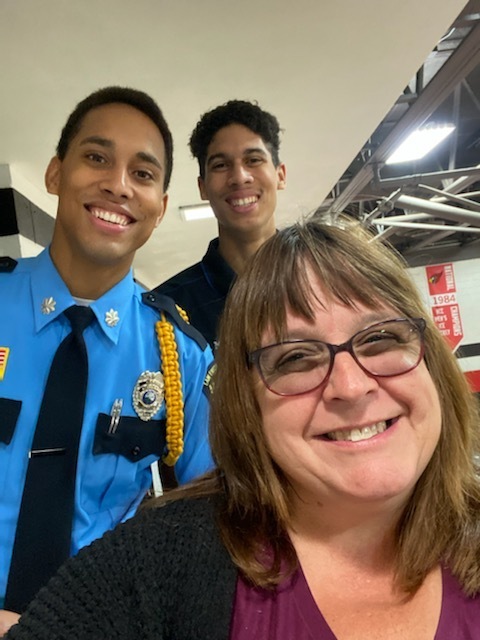 Some pics from the Friday trip to Tech Career Day at MN North College. Culinary Arts is always a favorite.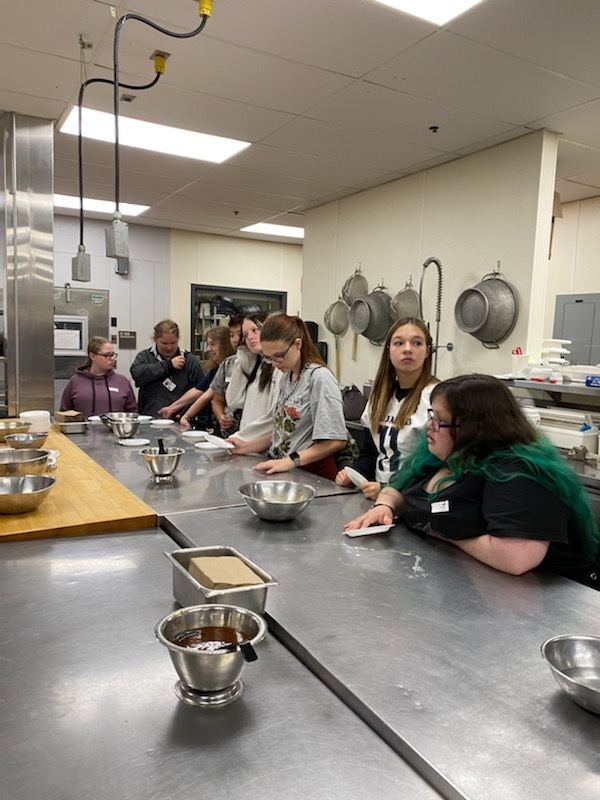 Giving back to the community, students in Donna's Advisory moved dirt for the Warba Mayor, Ellen Coffel.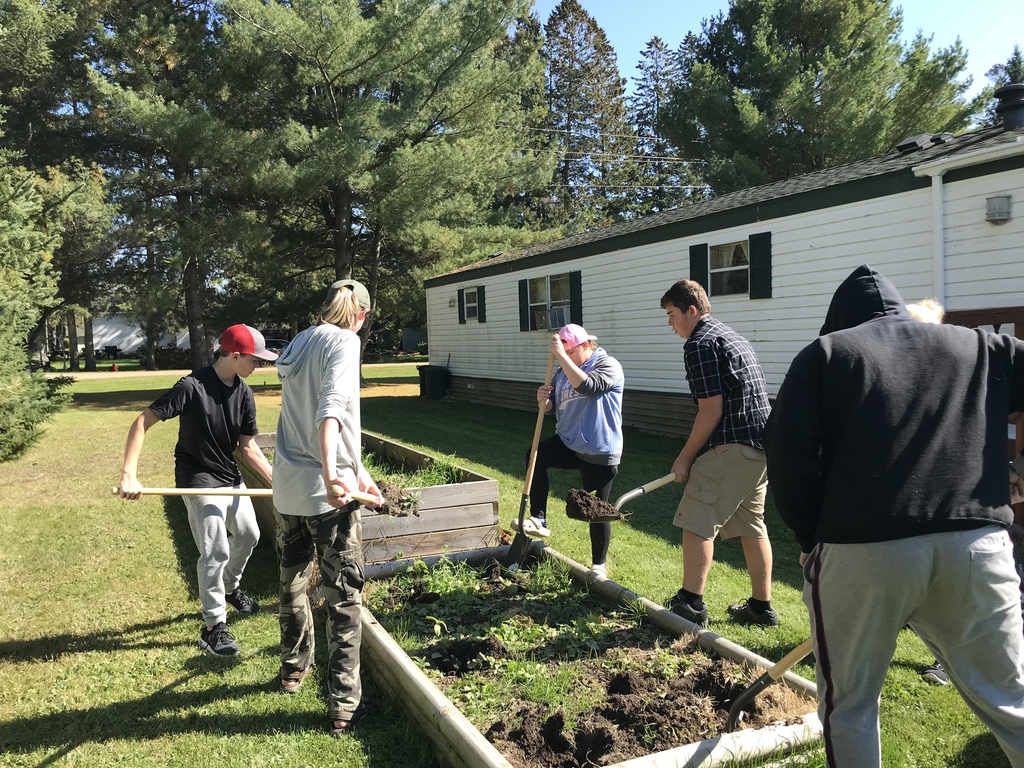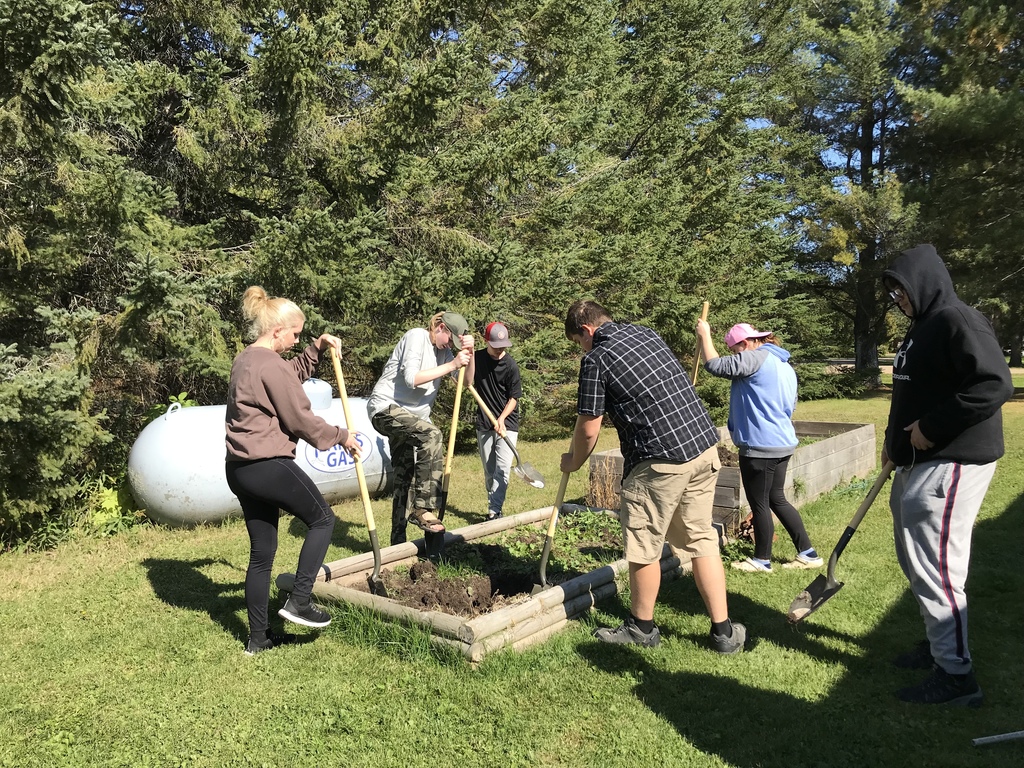 Teaka (our school therapy dog) and Lori (staff) just finished a 3 day AKC agility trial in Proctor. It was well attended by a bunch of great competitors. Teaka, our 8.9 year old golden, had a stellar weekend. She had a perfect 3 days with 11/11 Qs (qualifying runs) while finishing her Time to Beat title and acquiring 3 double Qs. She had several first and second placements as well. It's not always being the fastest team out there isn't but sometimes steady with accuracy wins the race.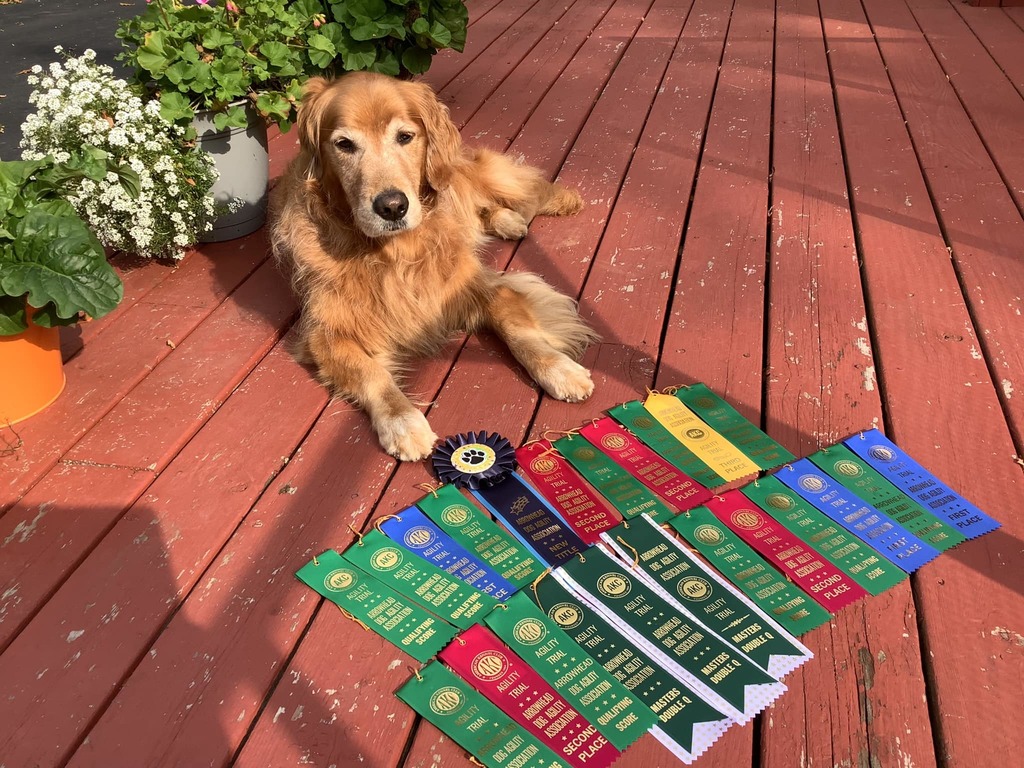 More RenFest photos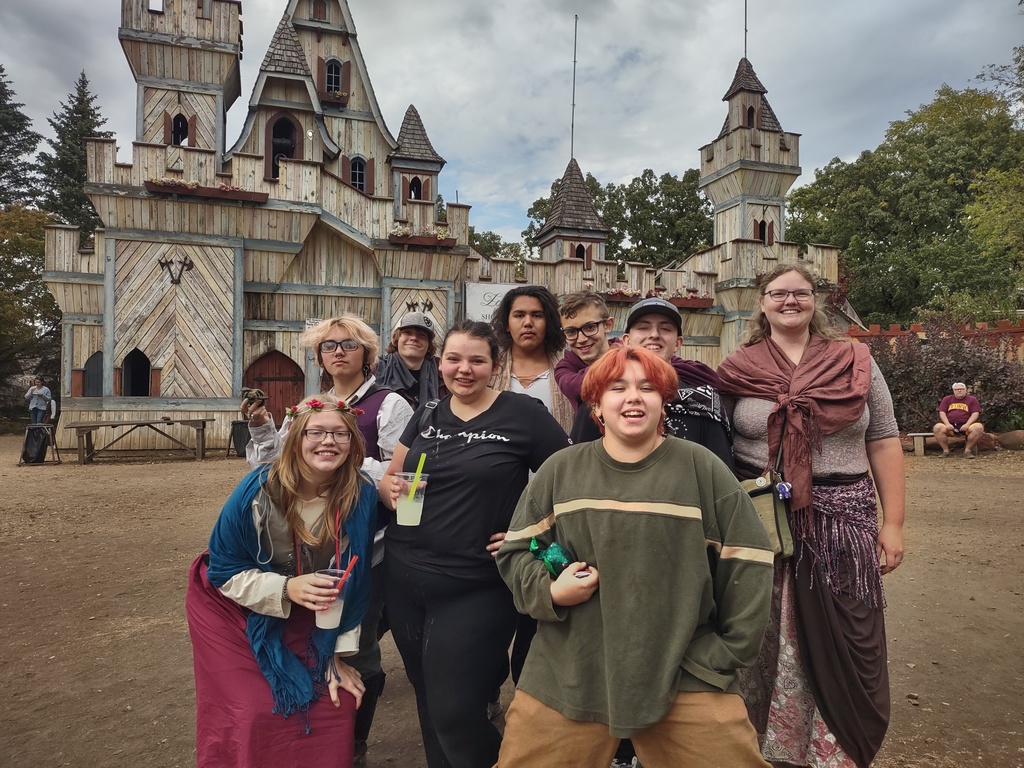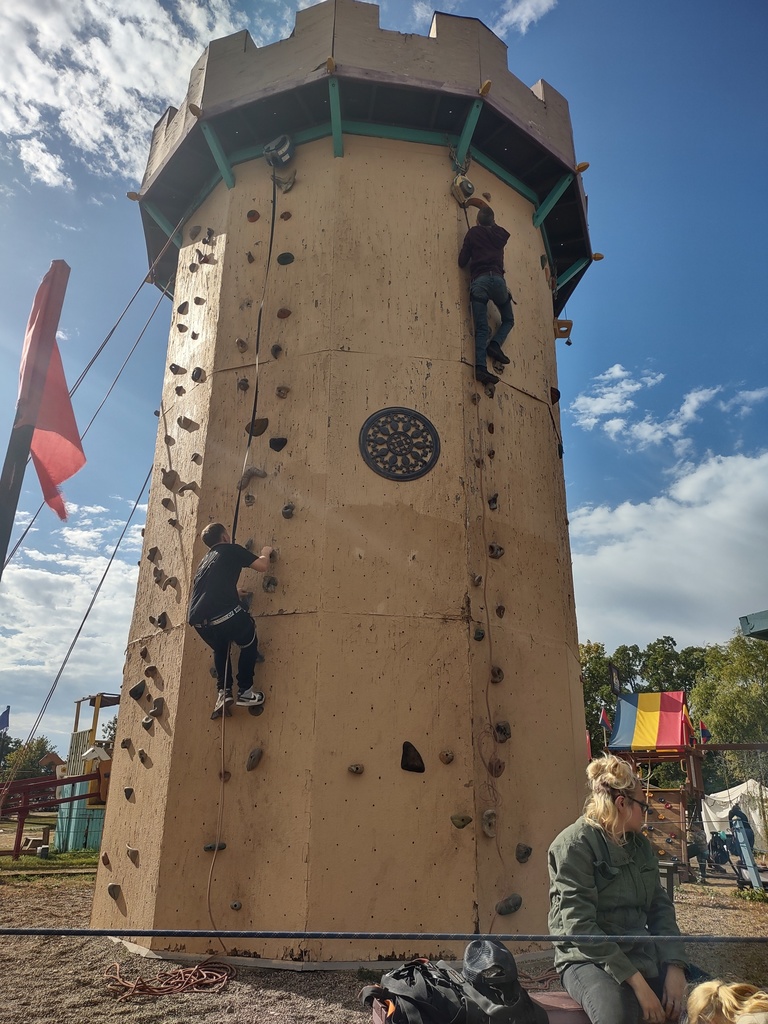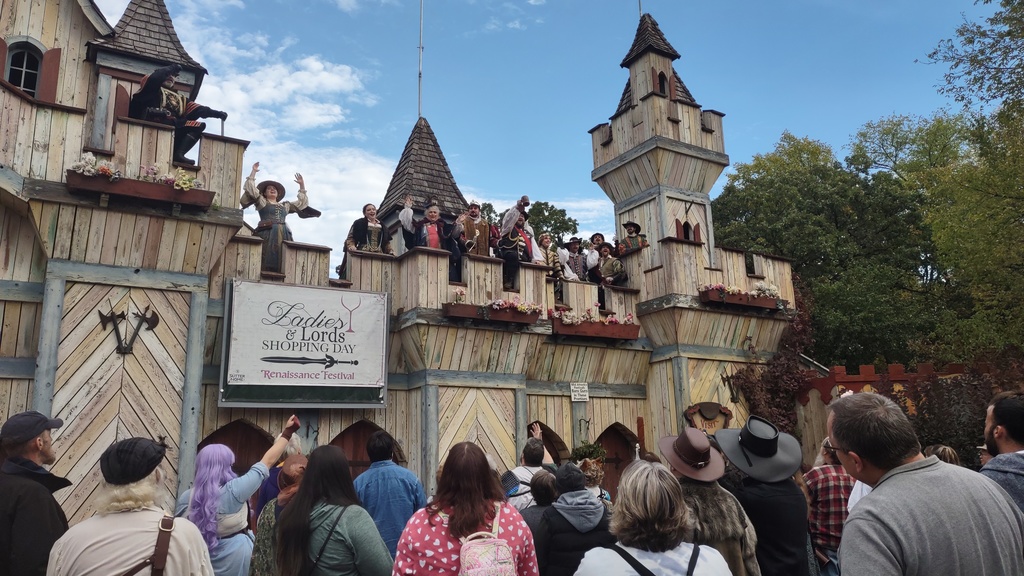 Here we go! RenFest 2022!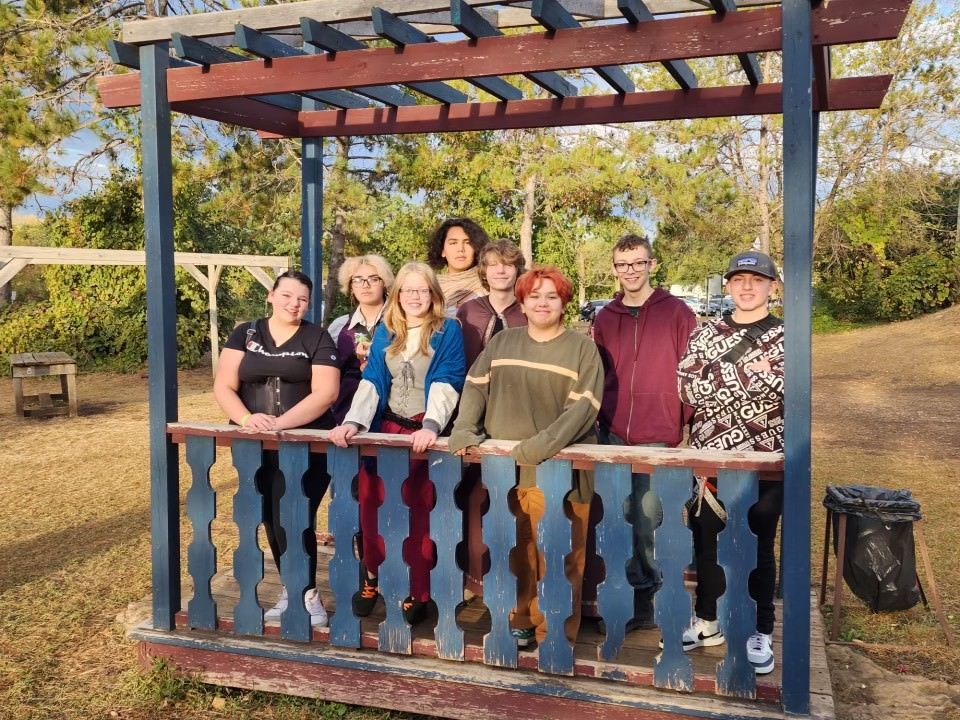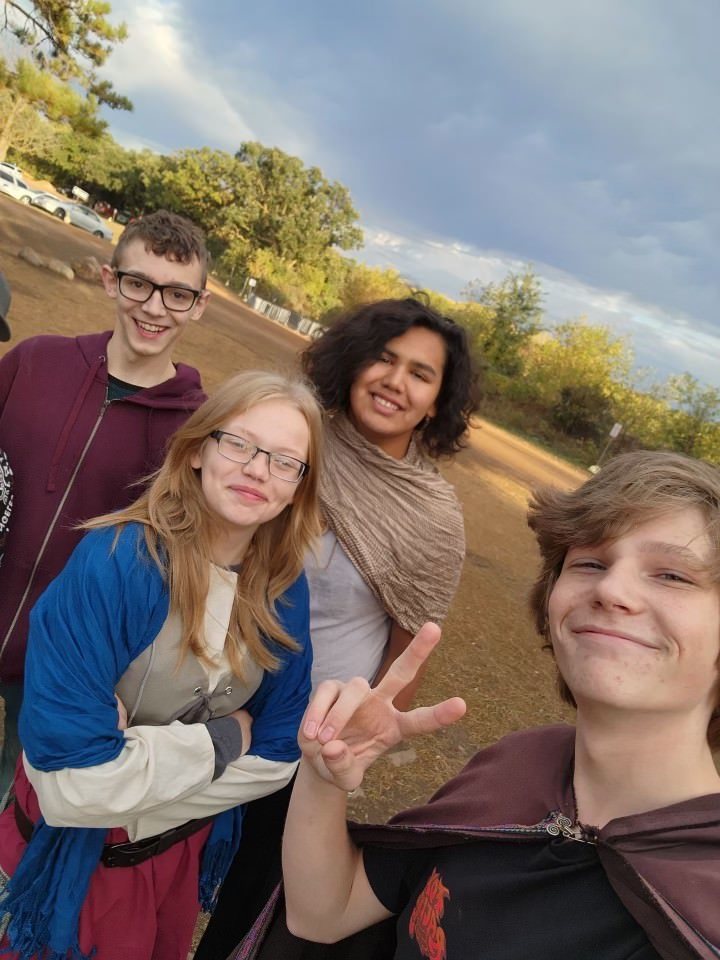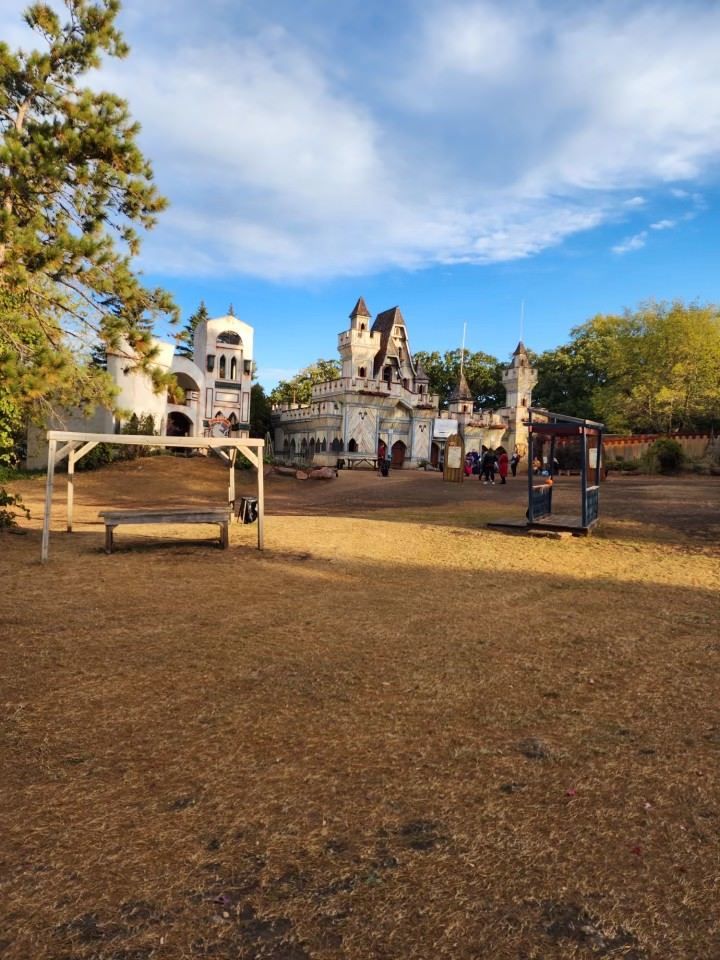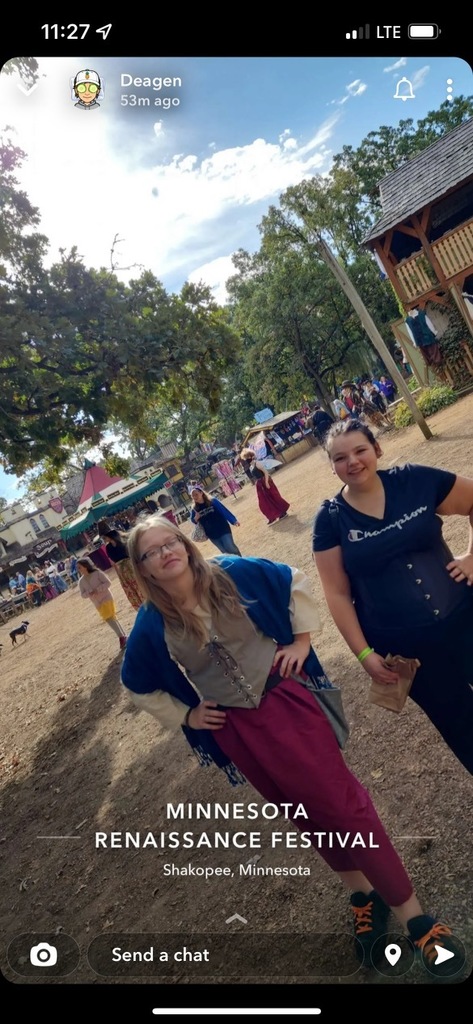 We have students at the MN Renaissance Festival and the MN North College Tech Career Day today. More pictures coming soon!

Some pictures from yesterday's special activities. Students got some hands-on experience with vehicle maintenance, wilderness survival skills, and first-aid.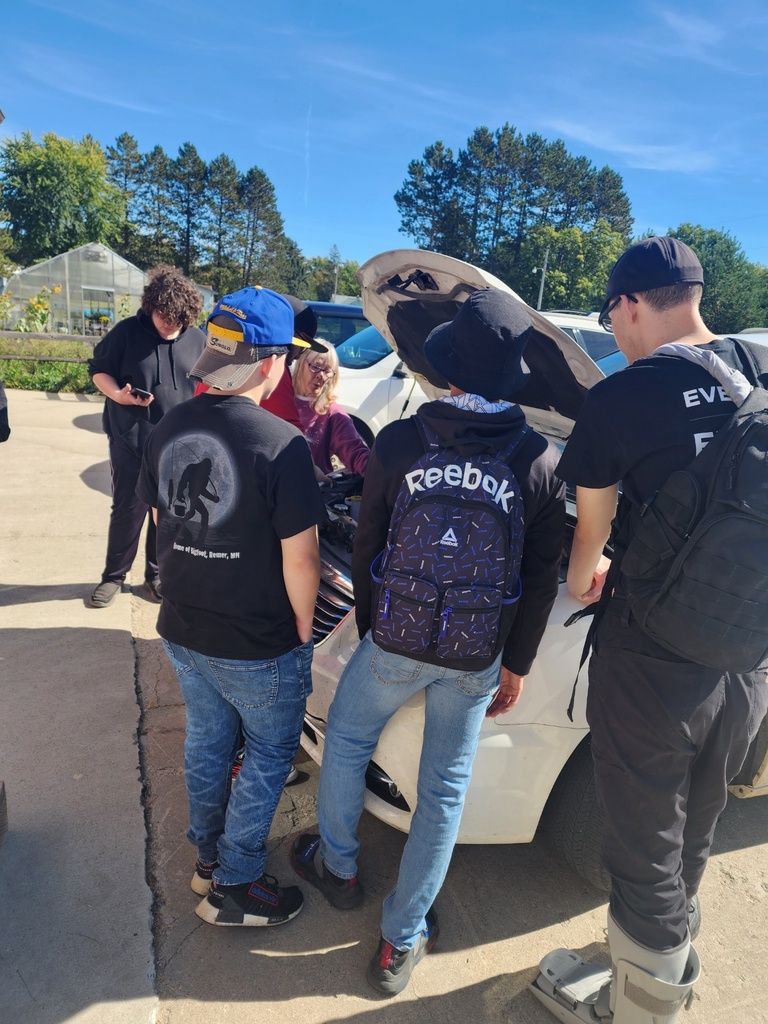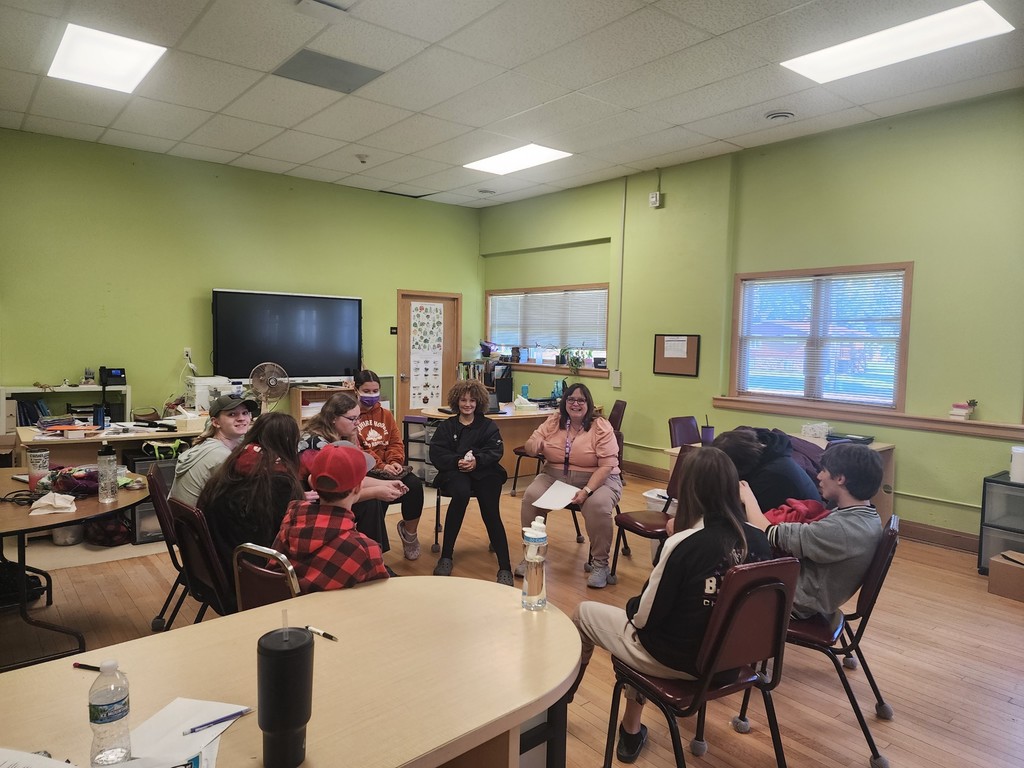 One more picture...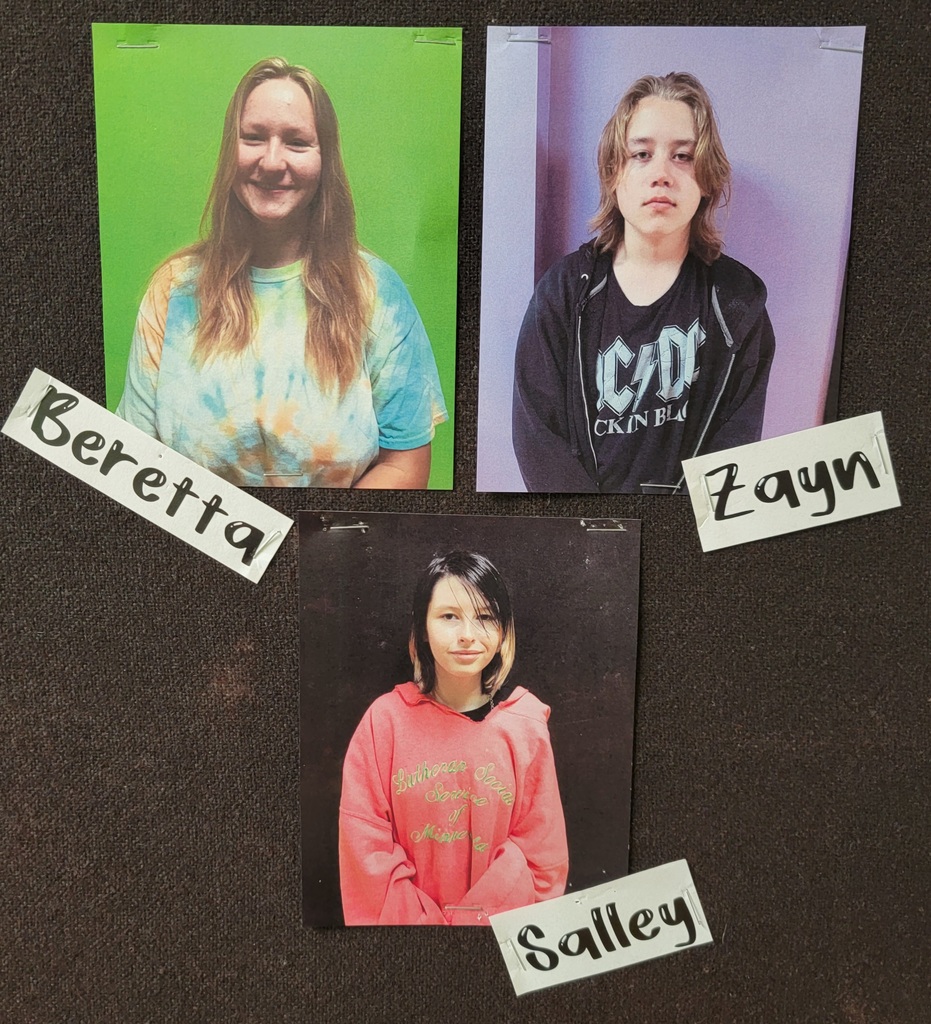 Say hello to the NLCS Student Council for 2022-23. The students have voted for these students to represent them. Congratulations!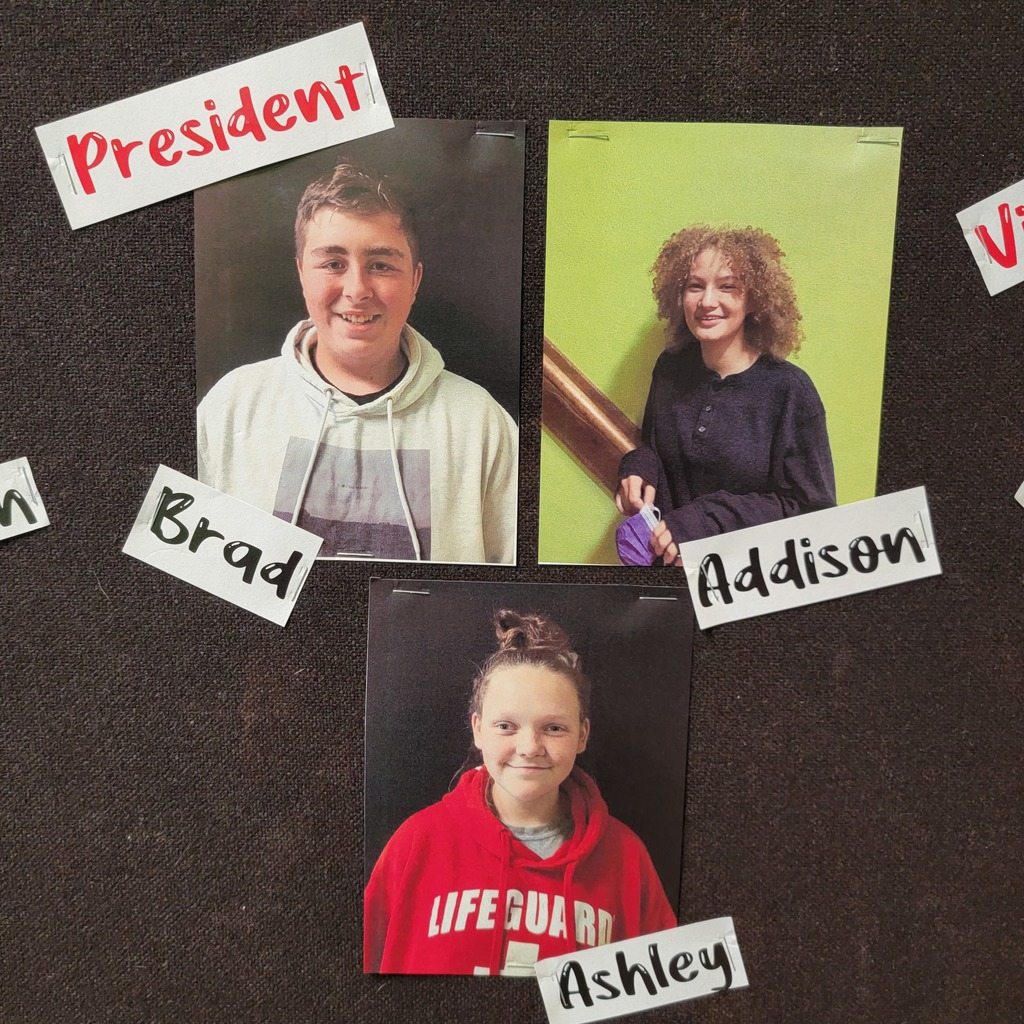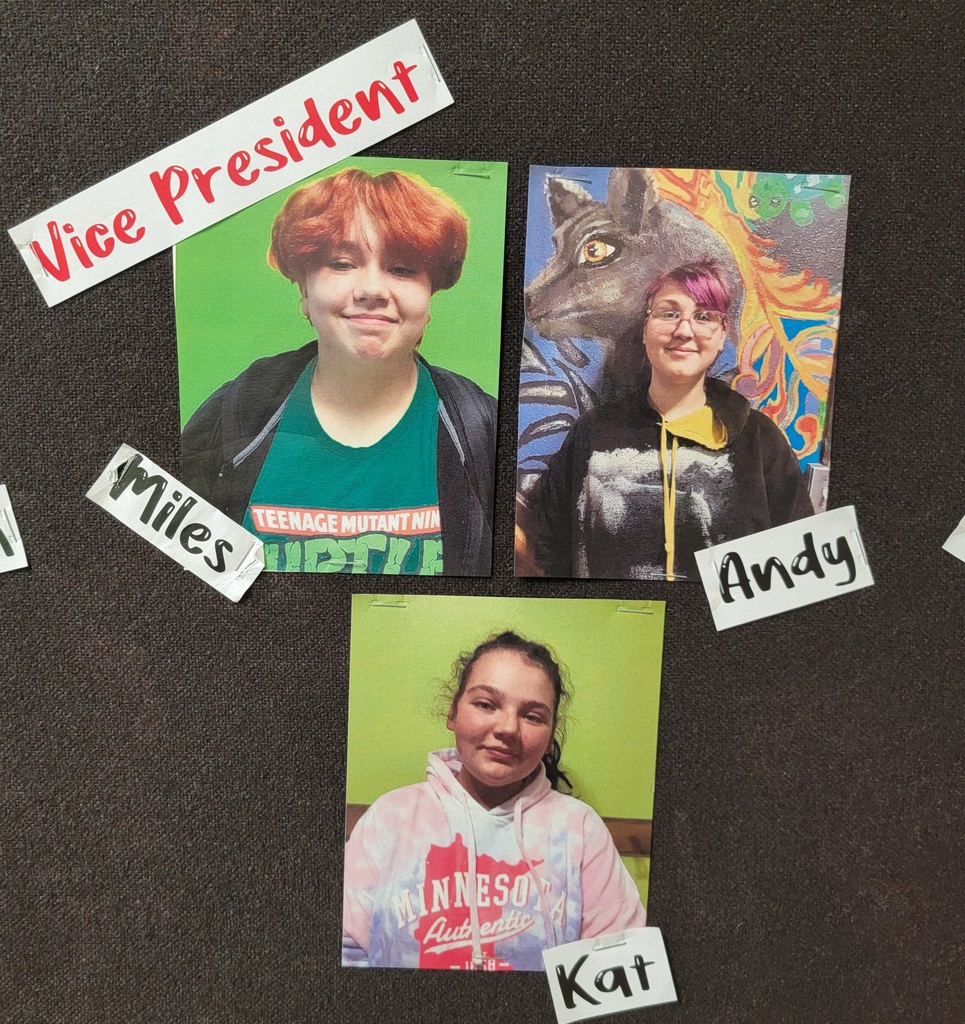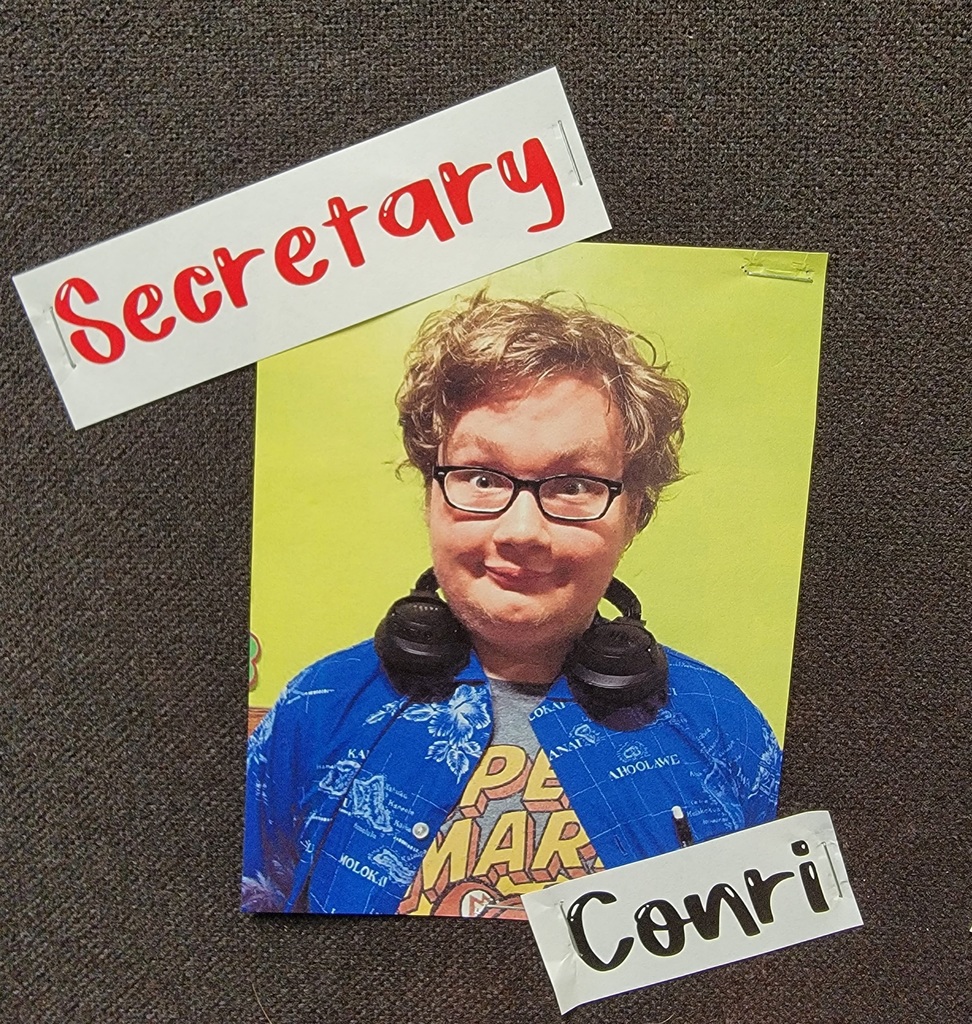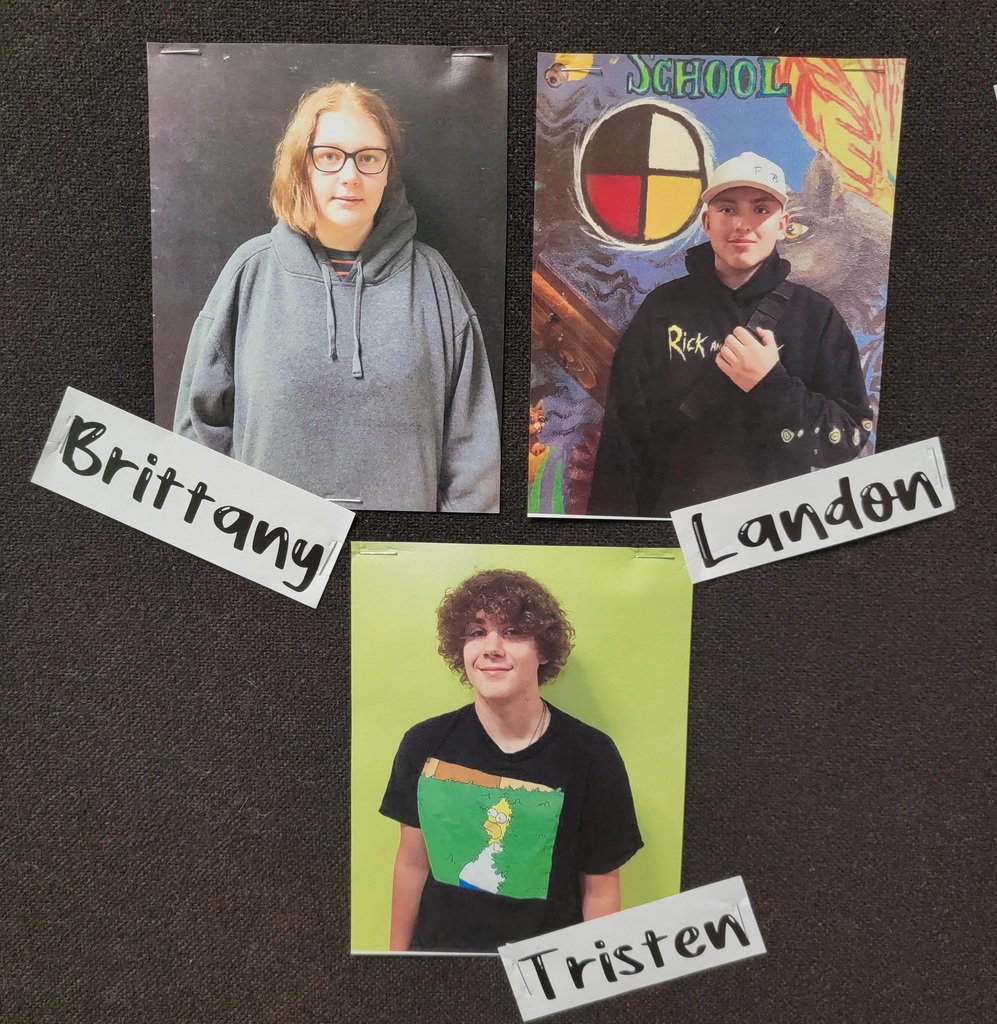 DeShawn Nason completed a project on Dorothy Molter "the Rootbeer Lady" which led to homemade root-beer and root-beer floats for the class.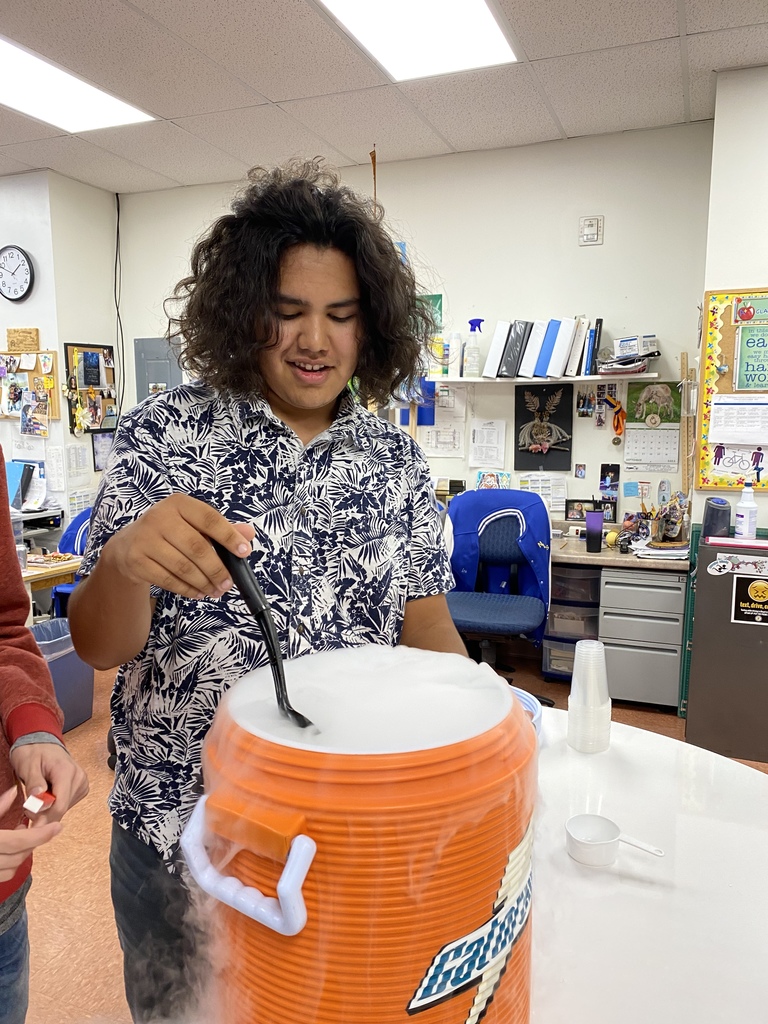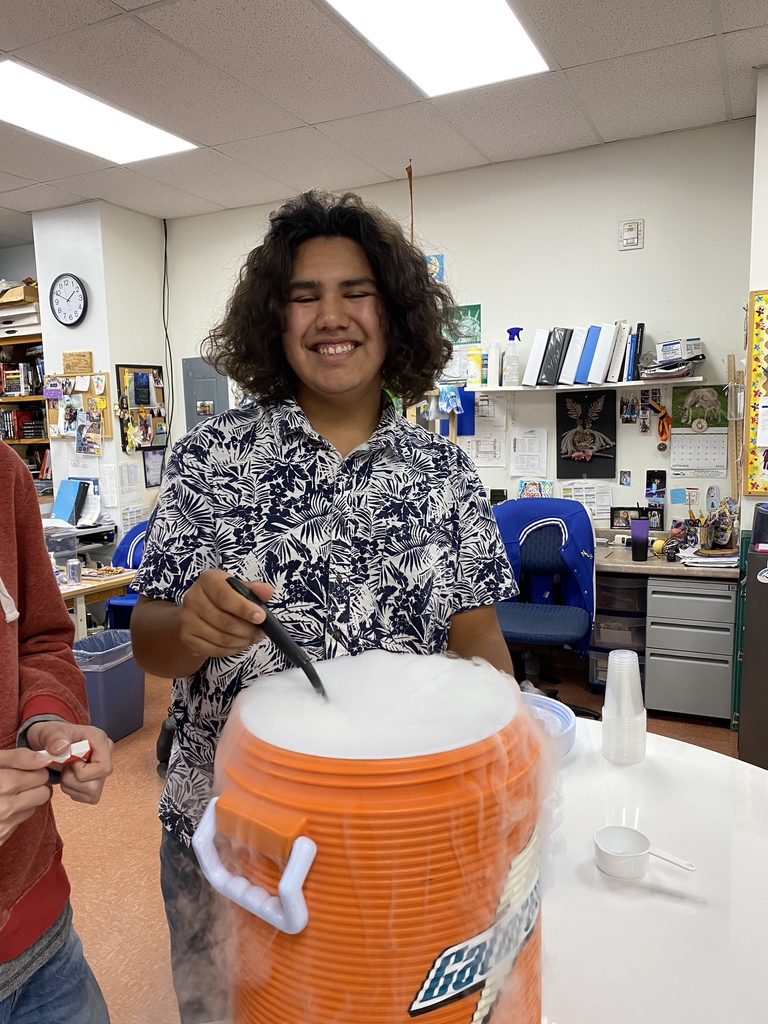 Clear skies are perfect for bird watching at Hawk Ridge Bird Observatory in Duluth.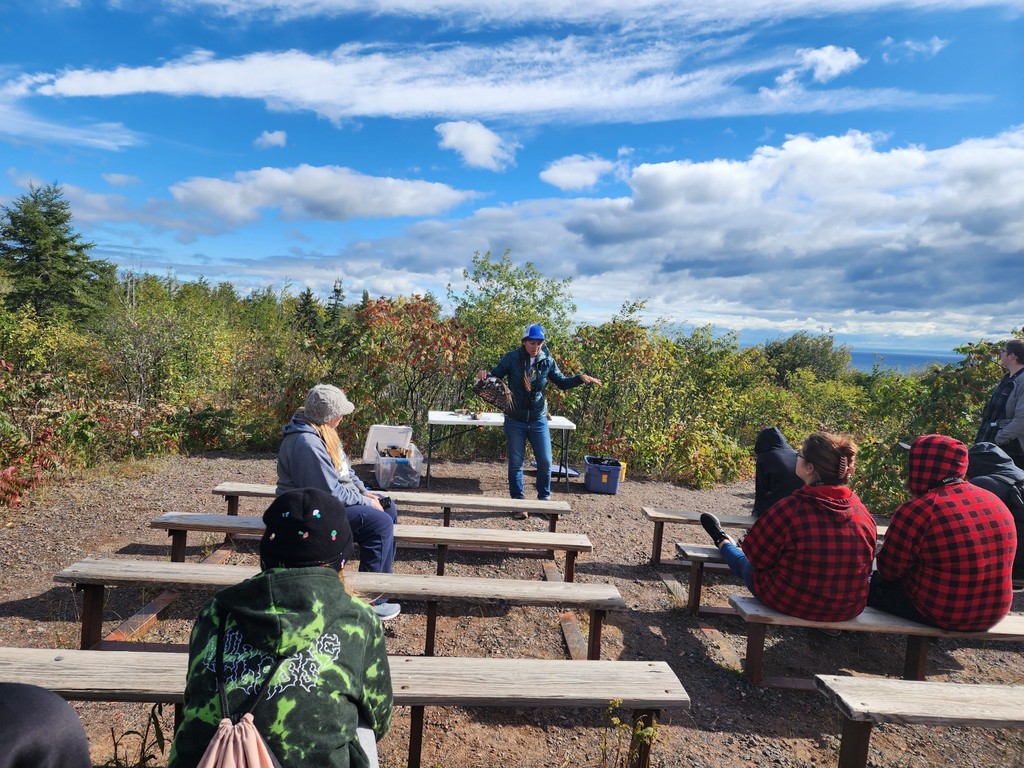 Reminder: There is a meeting tomorrow (Wed.) evening (6 pm) for the parents/guardians of students interested in the summer Chicago field trip.

NLCS students had their first EE Day of the year this afternoon. Lots of Environmental Education activities outside. EE Days are designed to increase awareness, knowledge, attitude, skills, and action in regards to the environment.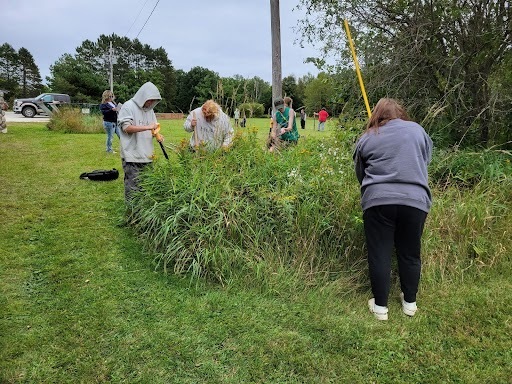 Bring the kids to our fall, Halloween Carnival. There will be classic games to play - ring toss, duck pond, etc. - for prizes. Tickets will be .50 each. Money raised will support our MAAP STARS activities.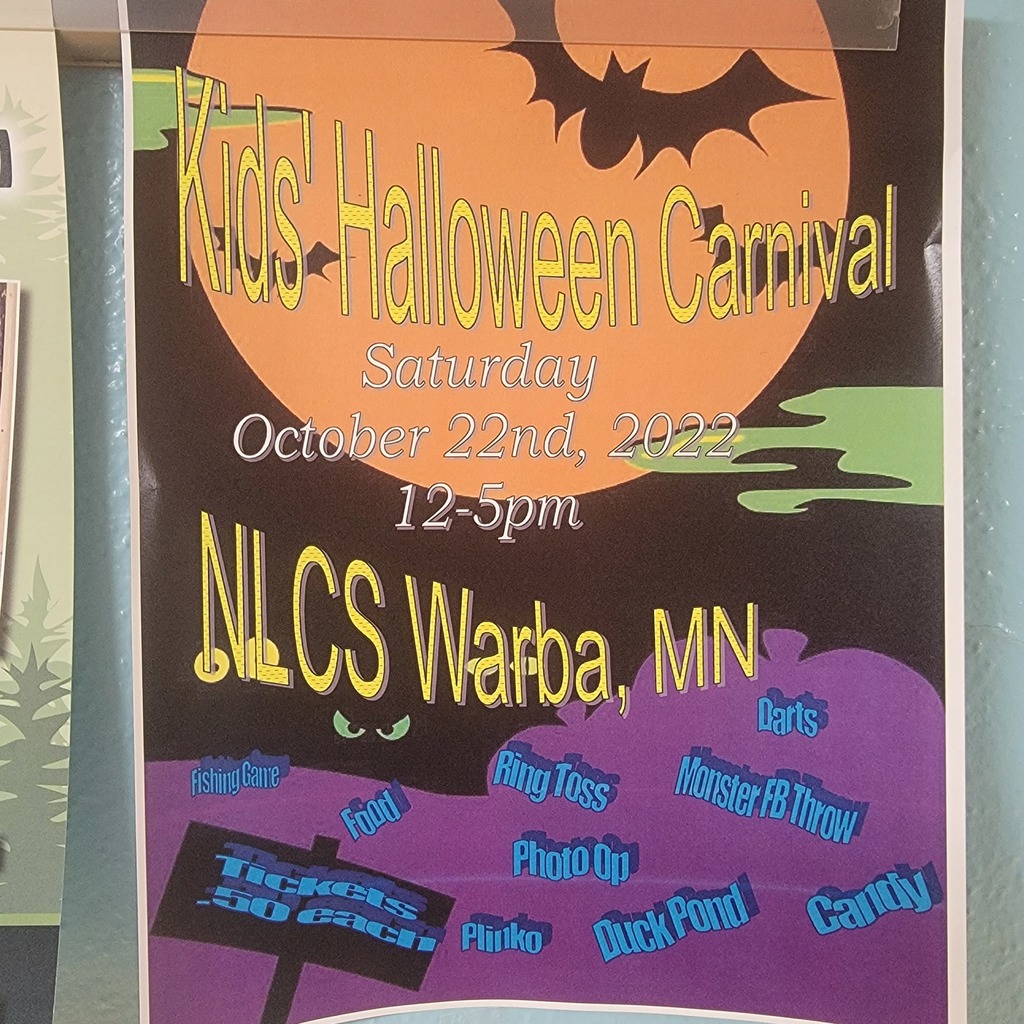 A few more pics of the teambuilding activities.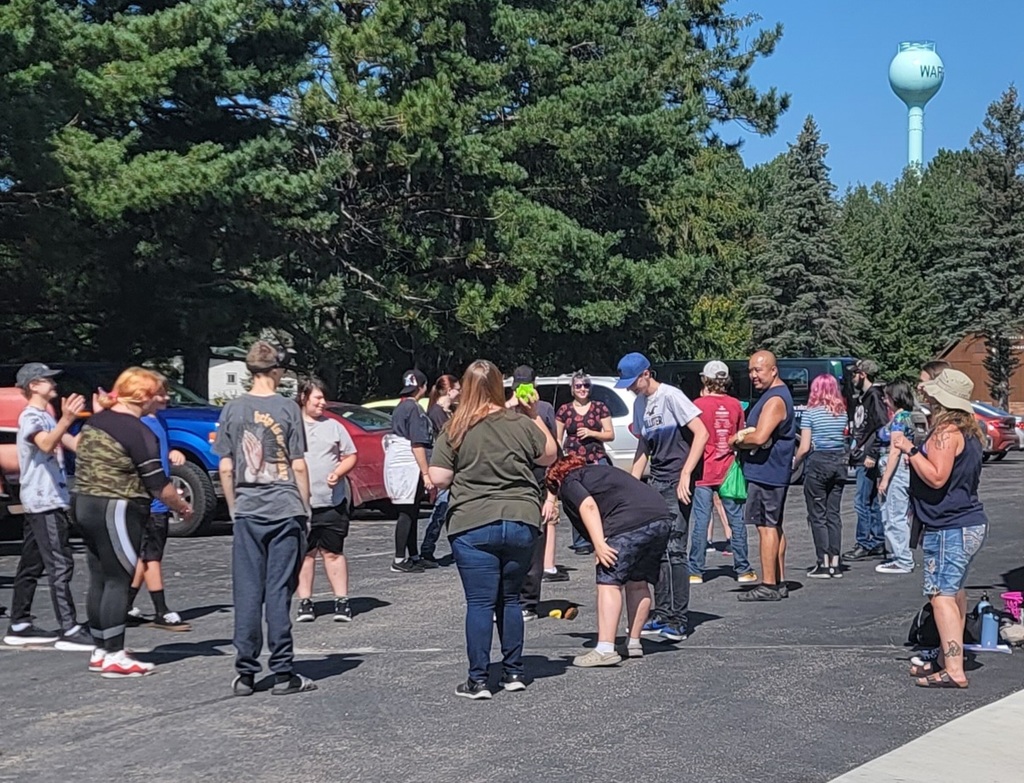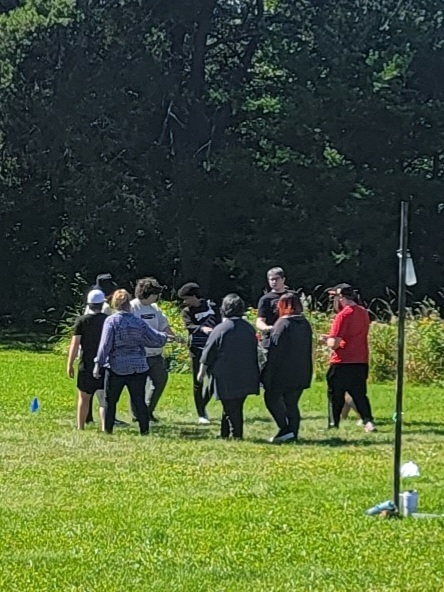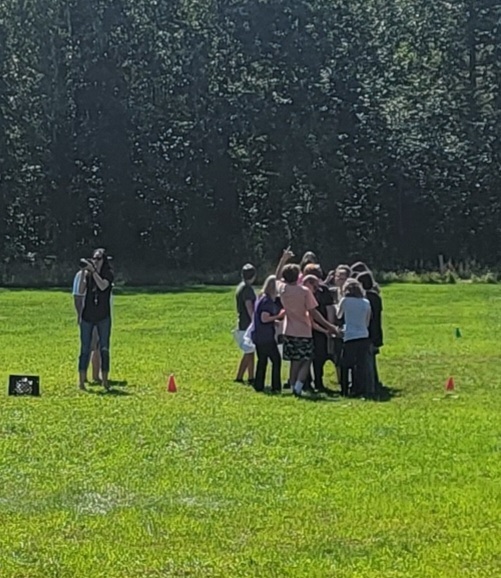 NLCS students spent the afternoon engaged in teambuilding activities. Looked like a lot of fun. This is how we get kids engaged and bring out those leadership skills!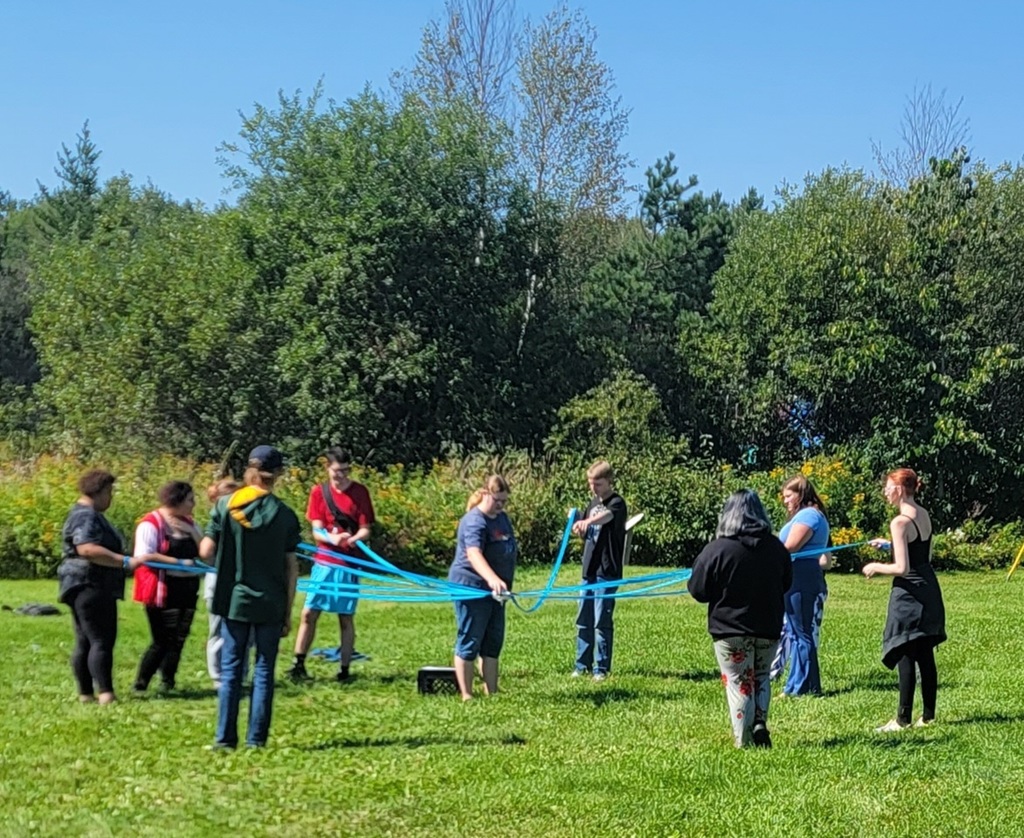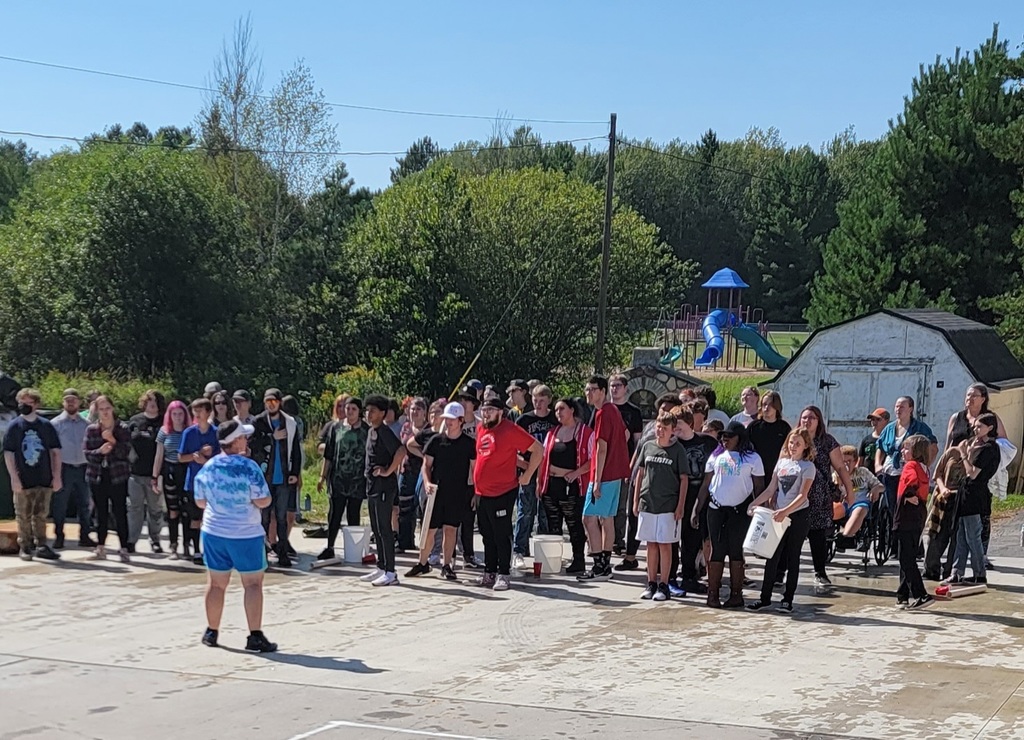 Team building finale - leaky pvc race