Students ready for MN State Archery Tournament at the DECC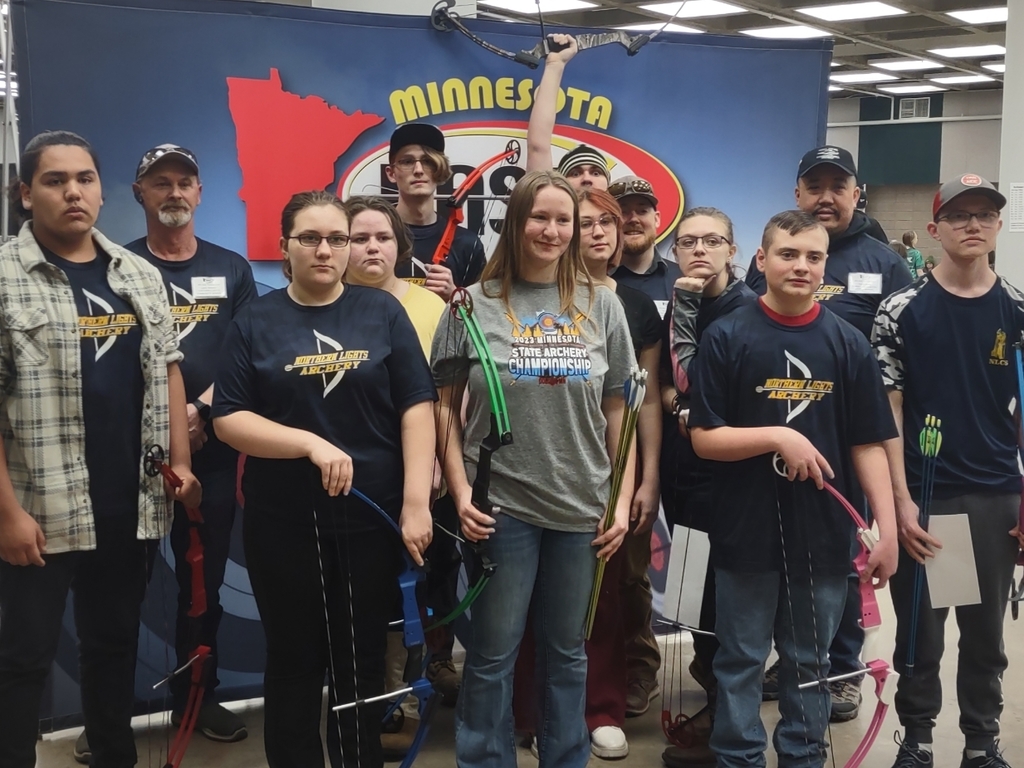 A preview of some of the science fair projects that will be on display tonight. The students did a practice run with their peers yesterday.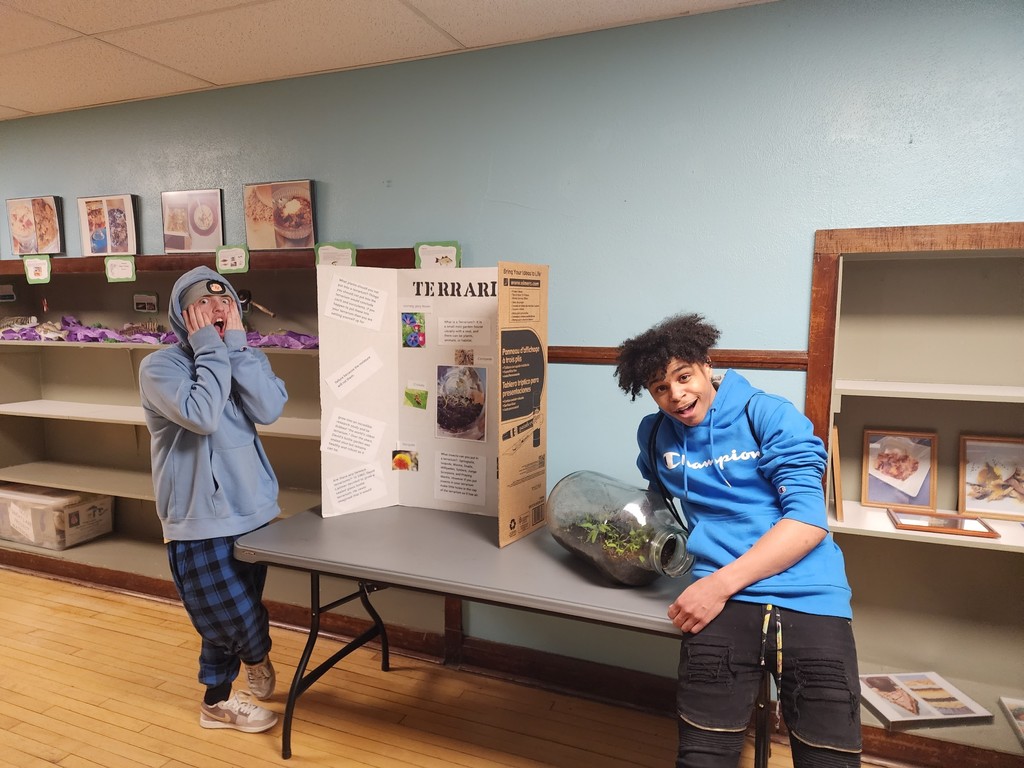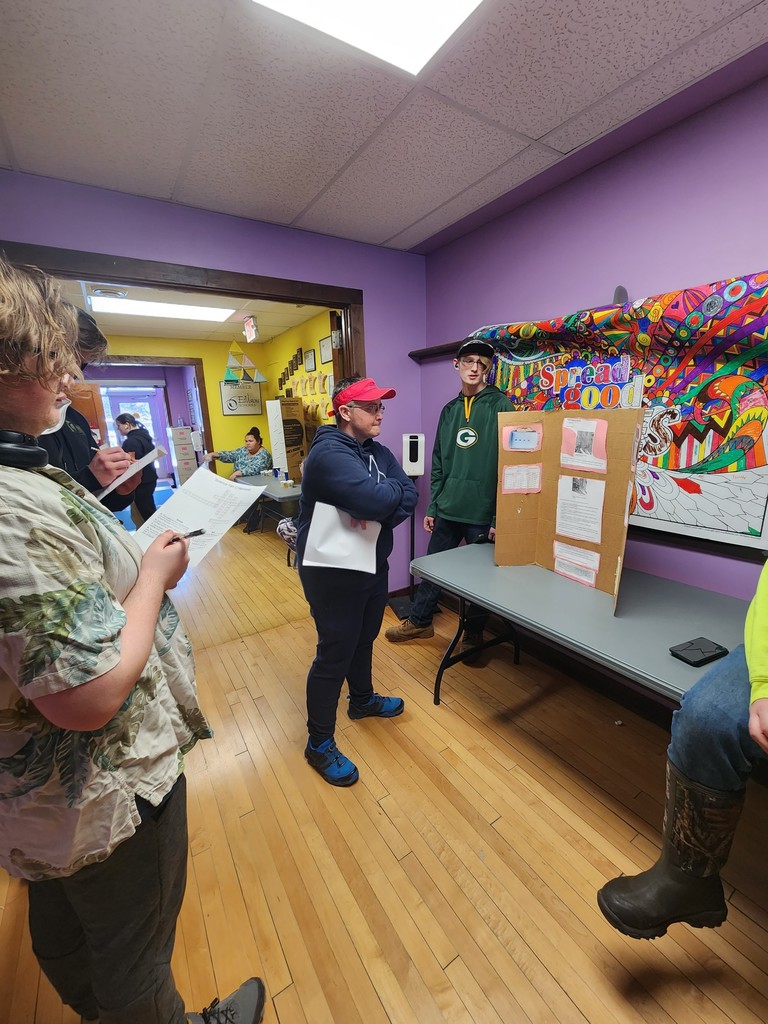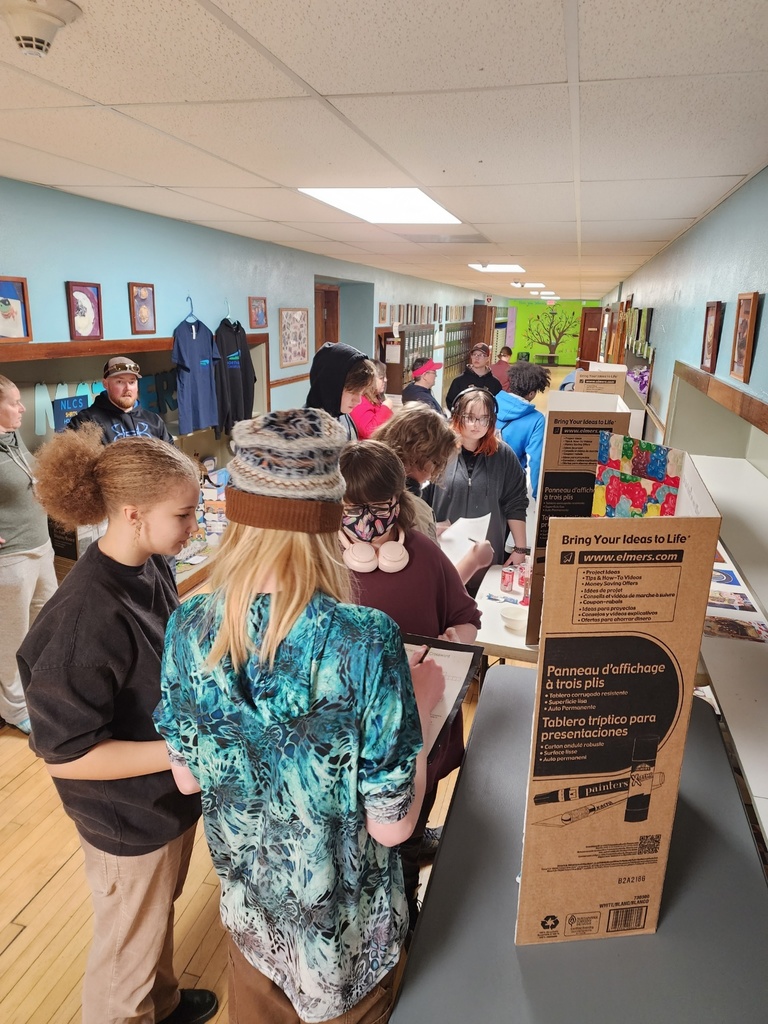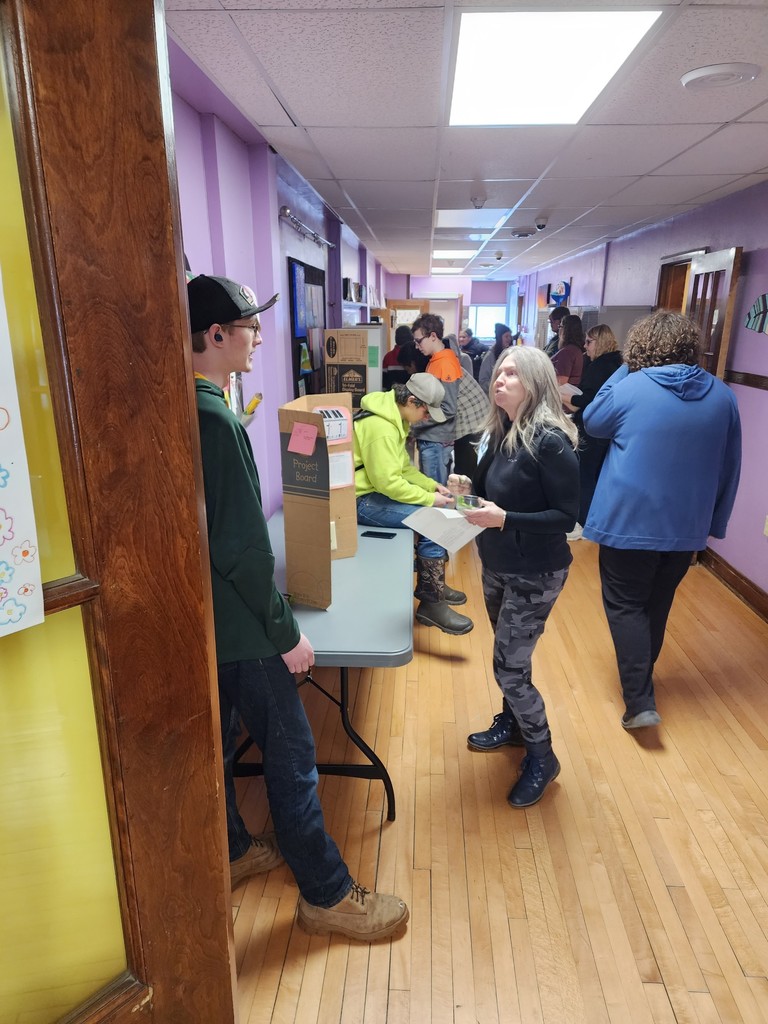 Just trying to get caught up on some postings... The NLCS band participated in the 49th annual Head of the Lake Jazz Festival last Saturday (3/18/23).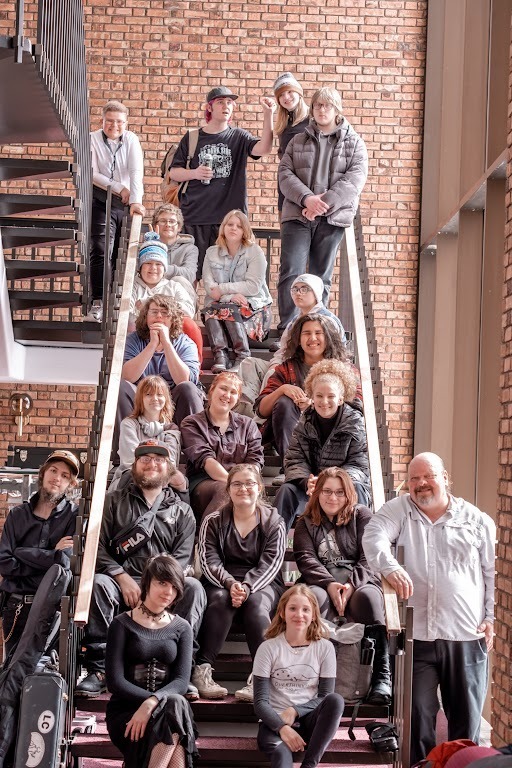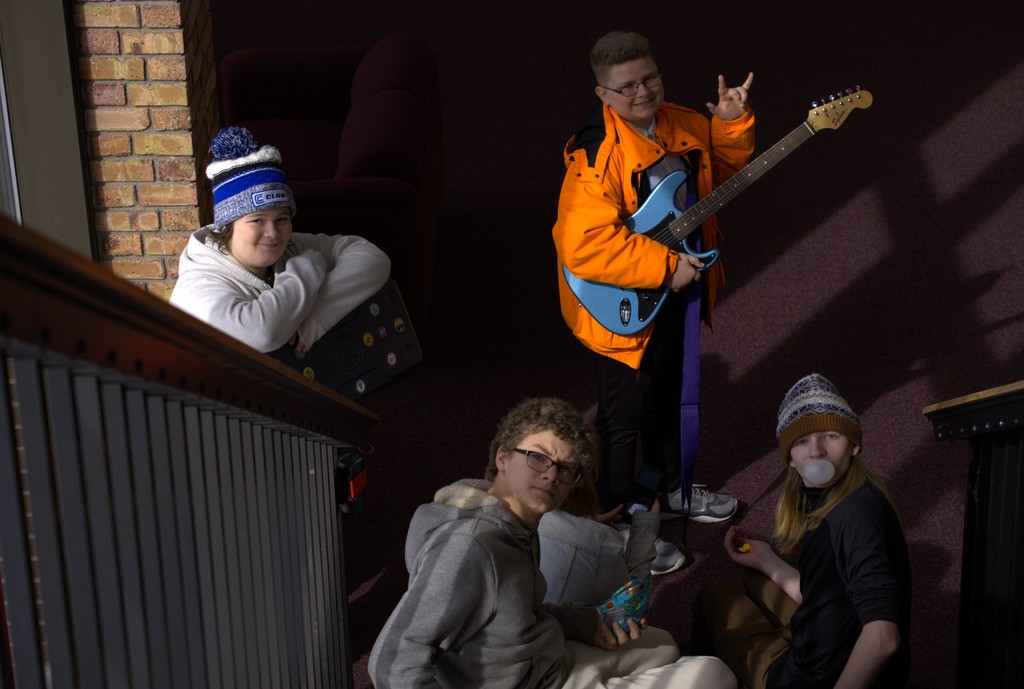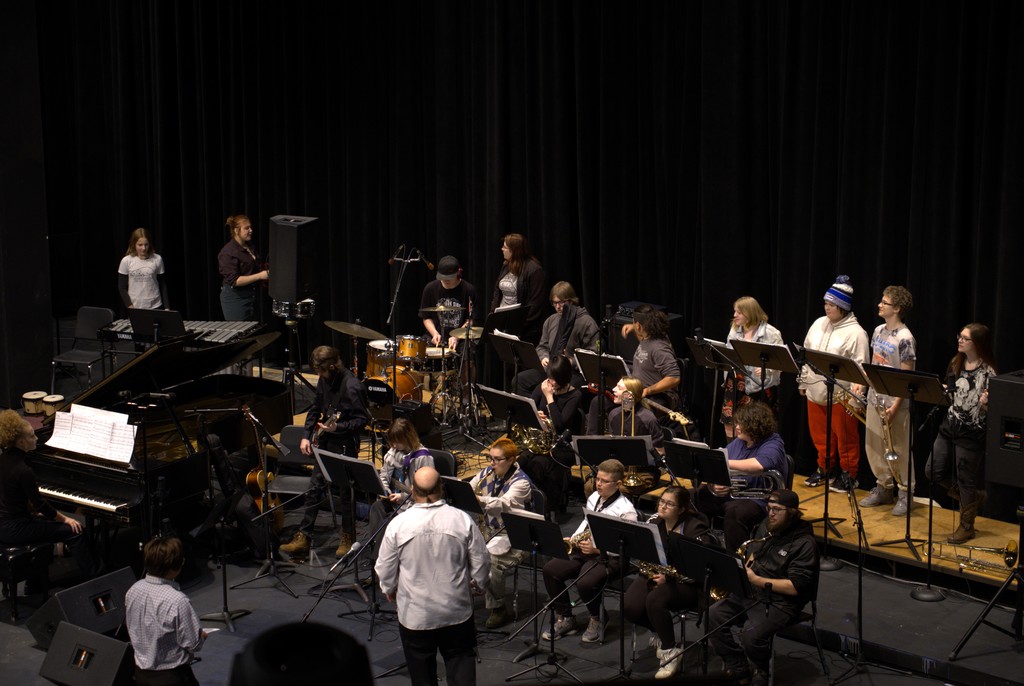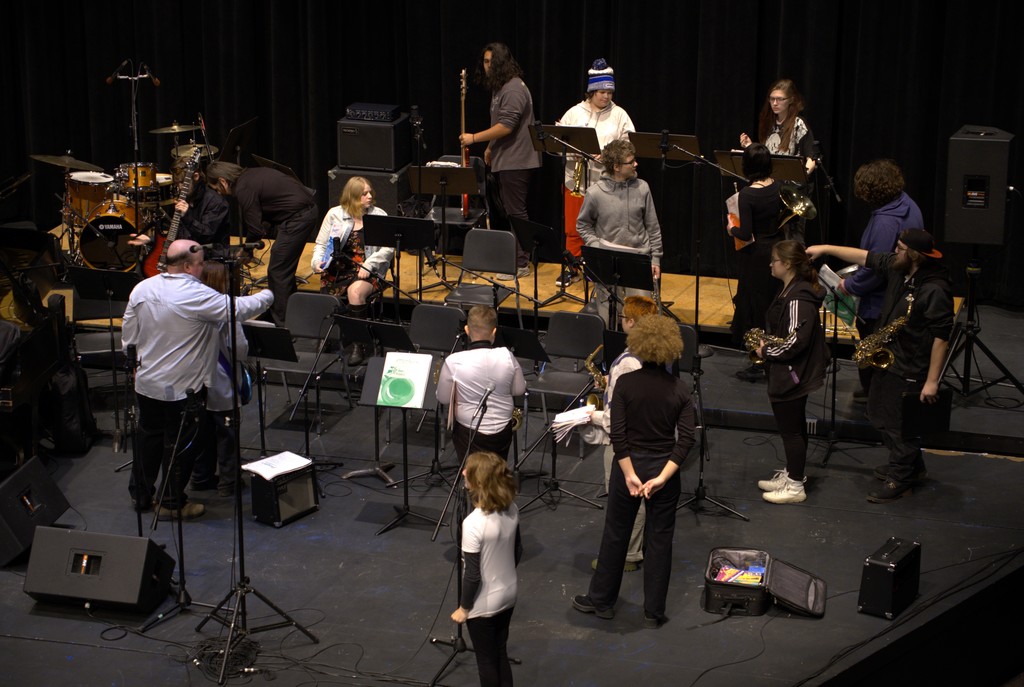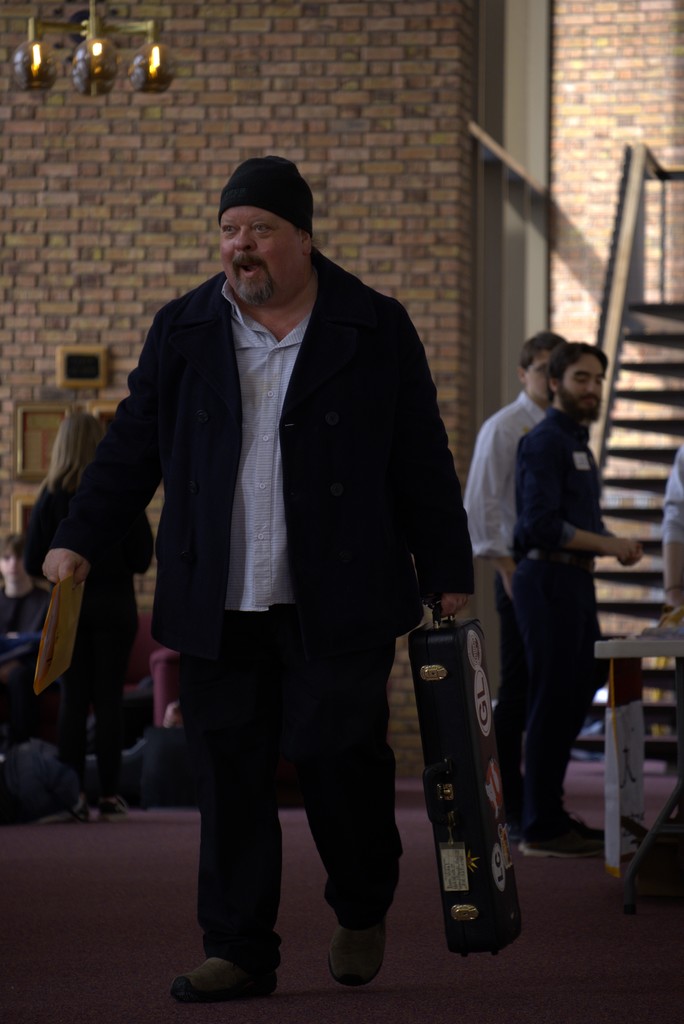 We look forward to seeing you all tomorrow evening for our spring Science Fair/Open House. Please bring family and friends. We will be serving taco-in-a-bag and the NLCS band will play at 5:30. Starts at 4:30 and goes to 7:00. Stop by anytime.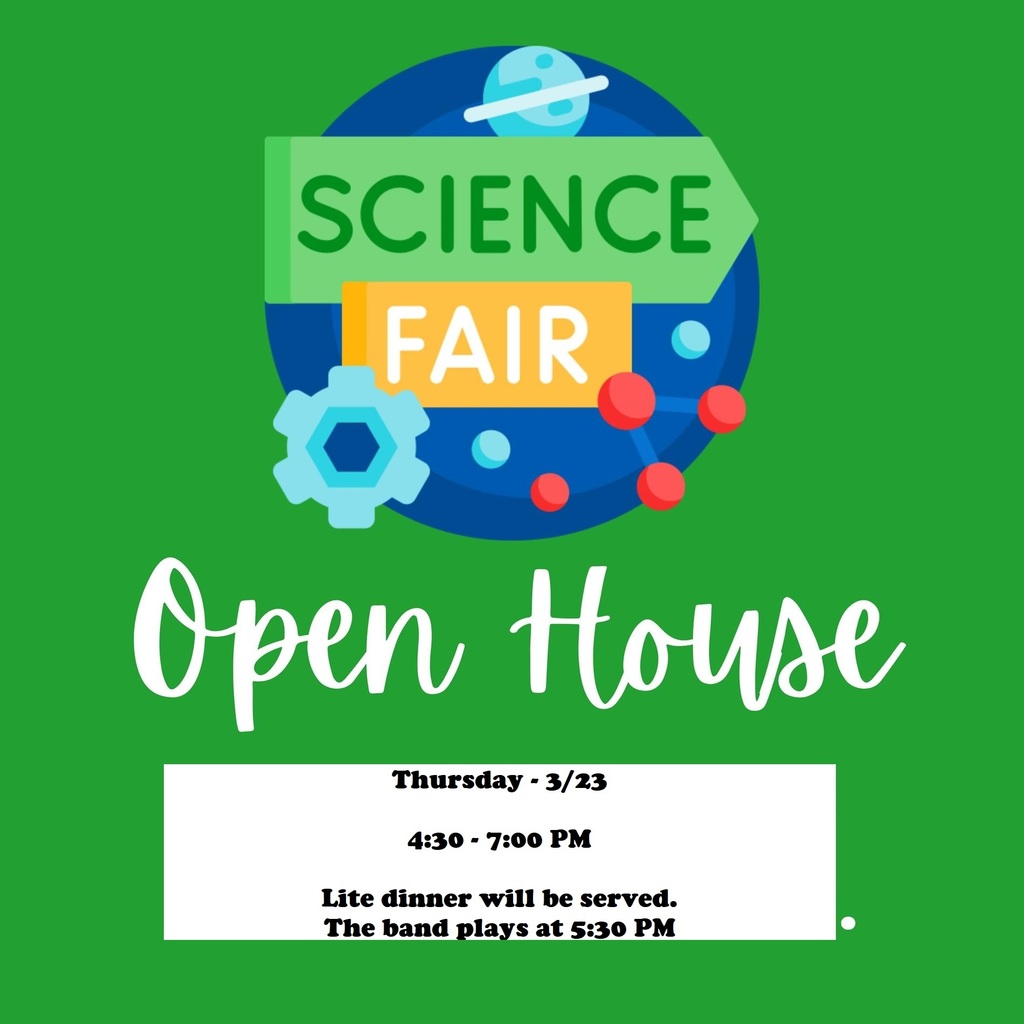 Attention Parents and Guardians: Discounted At-Home Internet The Affordable Connectivity Program (ACP) provides eligible households a discount of up to $30 per month off their internet bills (or up to $75 per month for households living on Tribal lands), as well as a one-time discount of up to $100 off an eligible connected device like a laptop, desktop computer or tablet. In many cases, households can get high-speed internet without paying a dime by choosing a fully covered internet plan. This announcement serves as a reminder that a household is eligible to participate in the ACP if a child in the household receives free or reduced-price school meals. Therefore, under the ACP rules, every household with a child attending a school participating in the Community Eligibility Provision (CEP) of the National School Lunch Program and School Breakfast Program is eligible for ACP benefits. Northern Lights is a CEP school. All NLCS students should qualify for this program. Households can learn more and apply for the ACP at GetInternet.gov​.

A few more from the Osprey Wilds trip.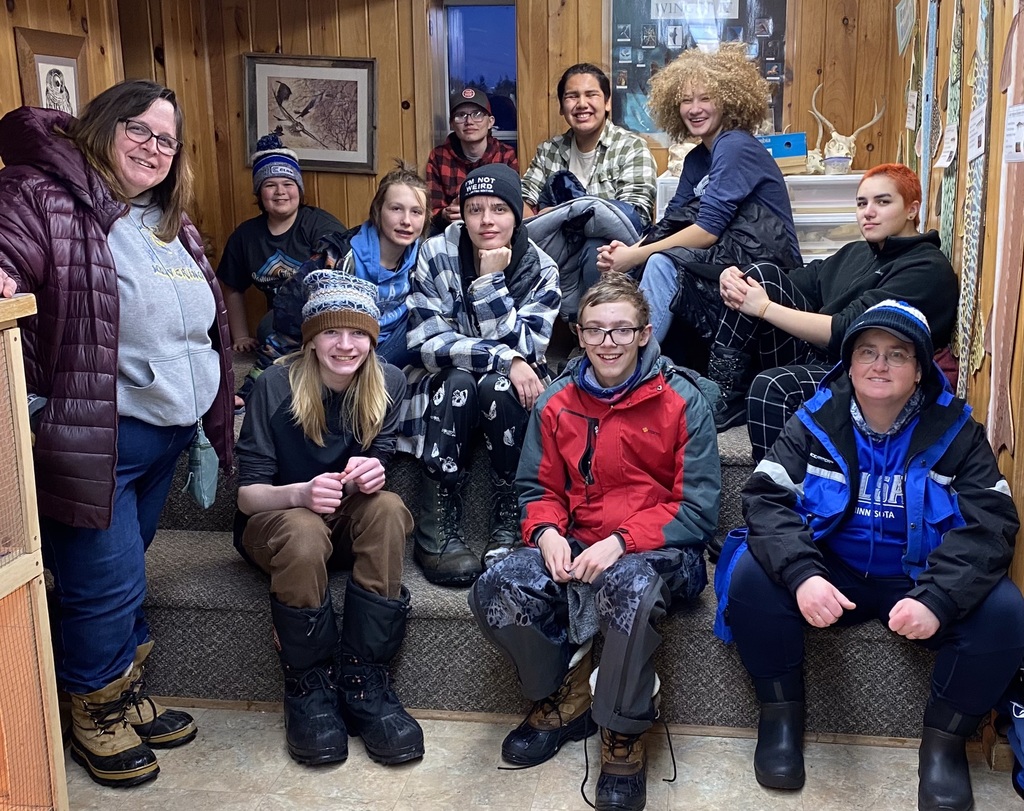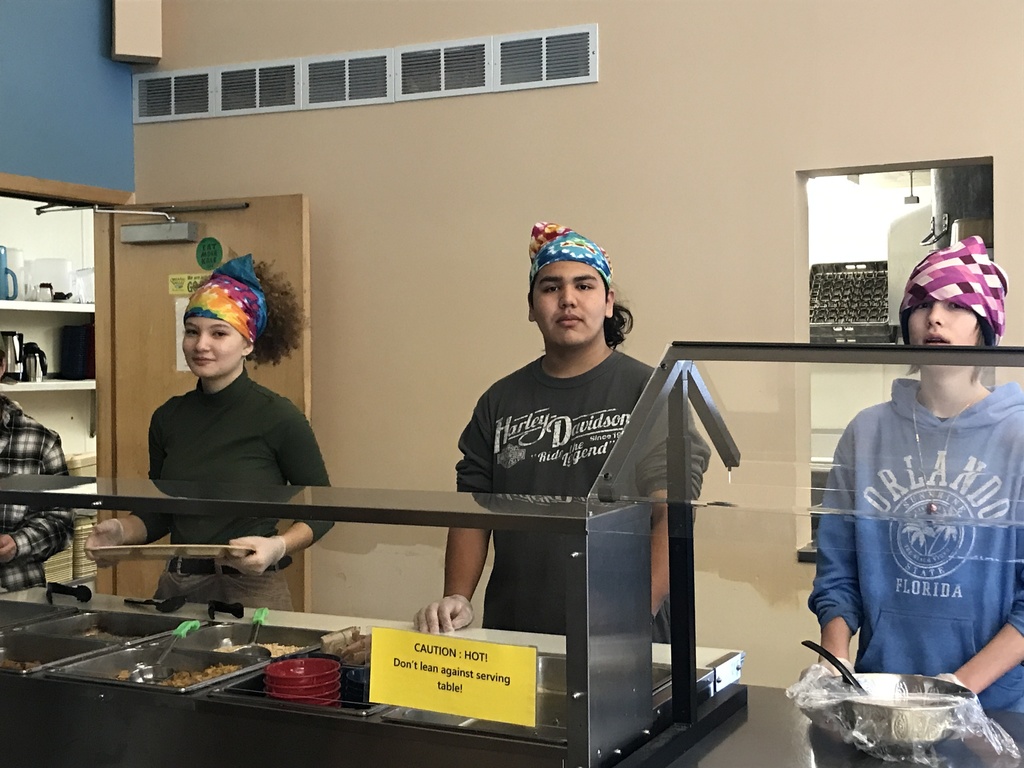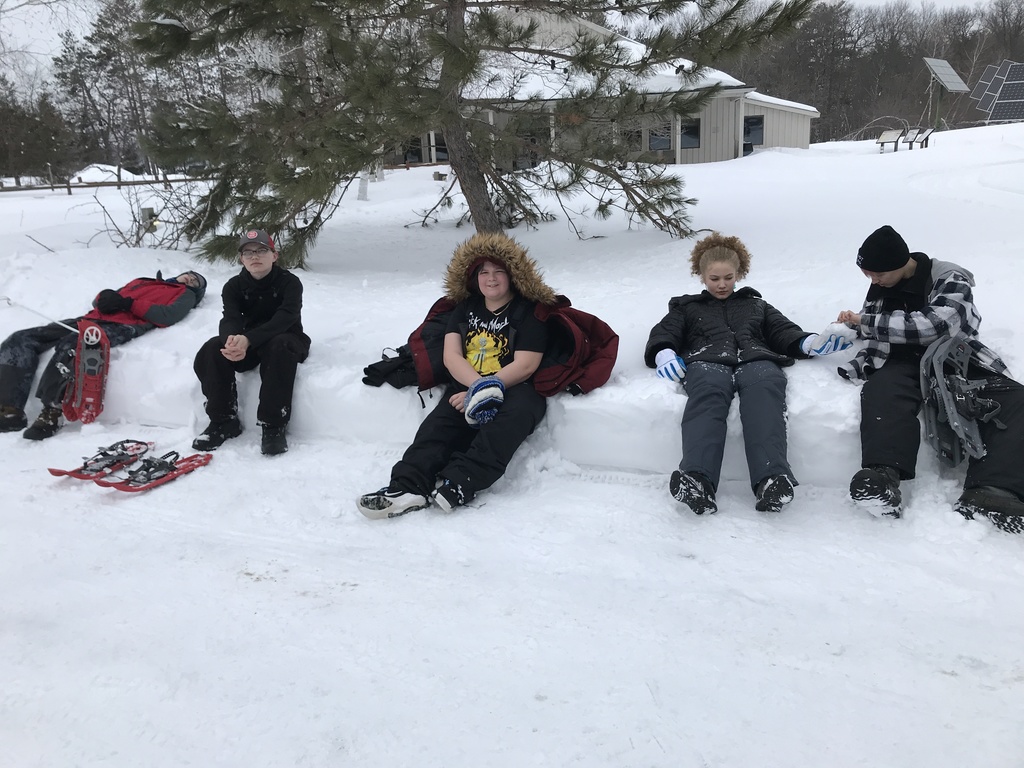 Donna's group made it back on Friday from an overnight trip down to Osprey Wilds in Sandstone. Looks like a fun time.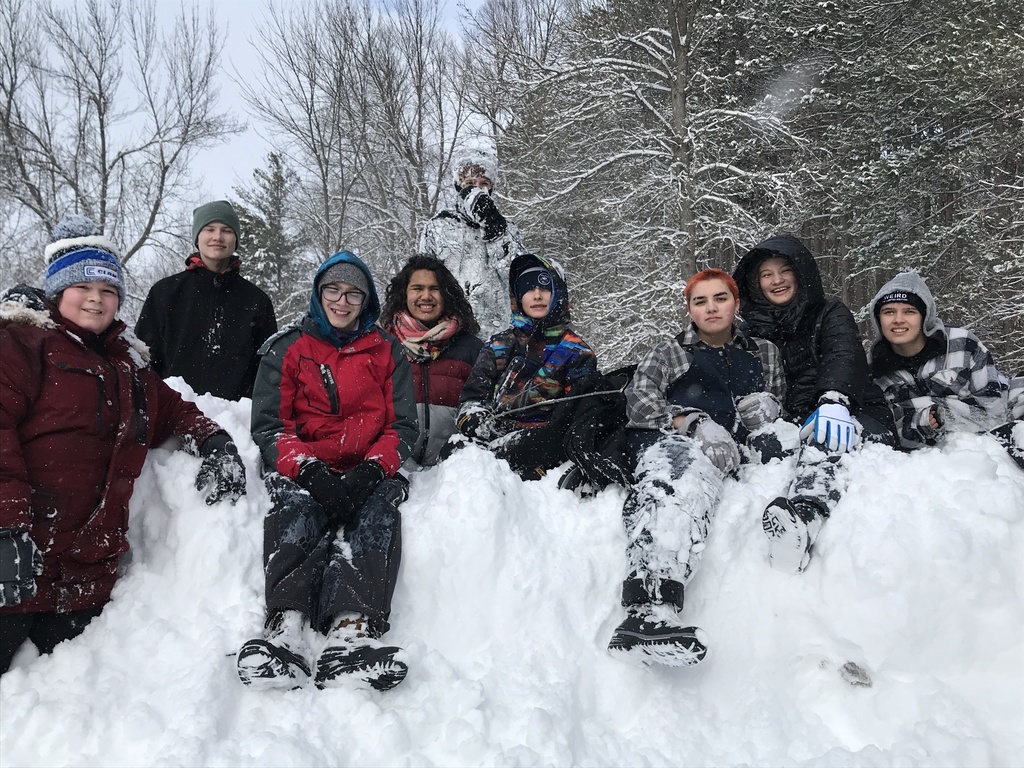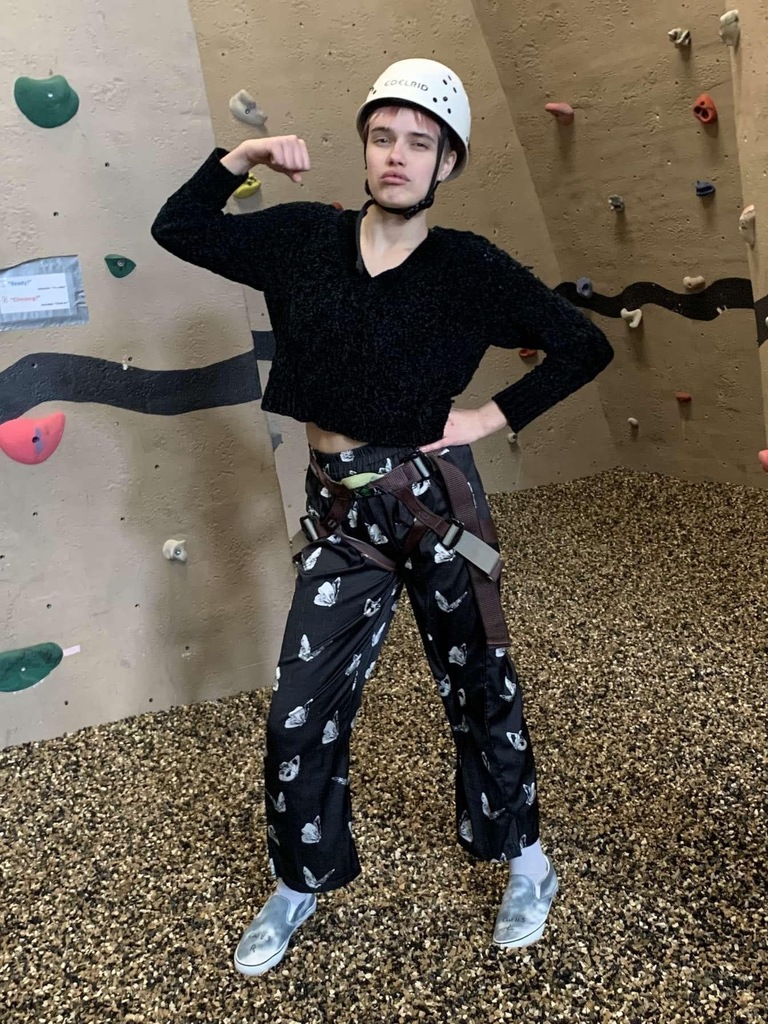 Miss B's Outdoor Observations class spent the day exploring Jay Cooke State Park. Jay Cooke has miles and miles of winter trails to explore by foot, ski, snowshoe, or snowmobile. There are also 46 species of mammals and 173 species of birds to observe.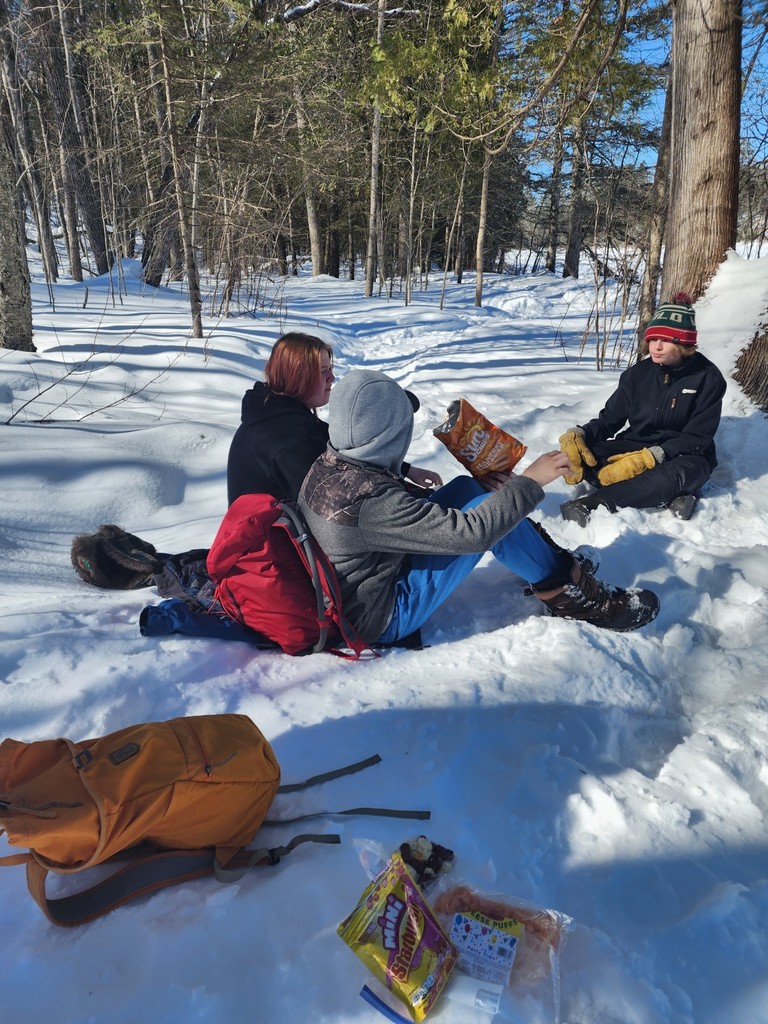 February is Black History Month. On Wed., NLCS students listened to local speaker Kayla Roy talk about her experience growing up and living in northern MN. Many good conversations were inspired in advisories afterward.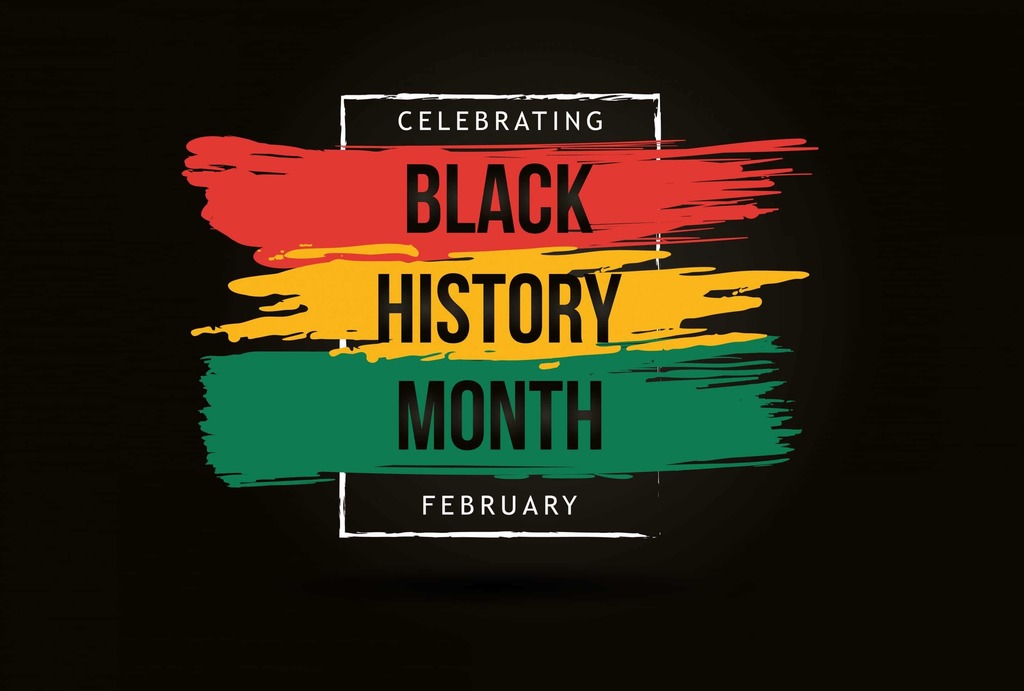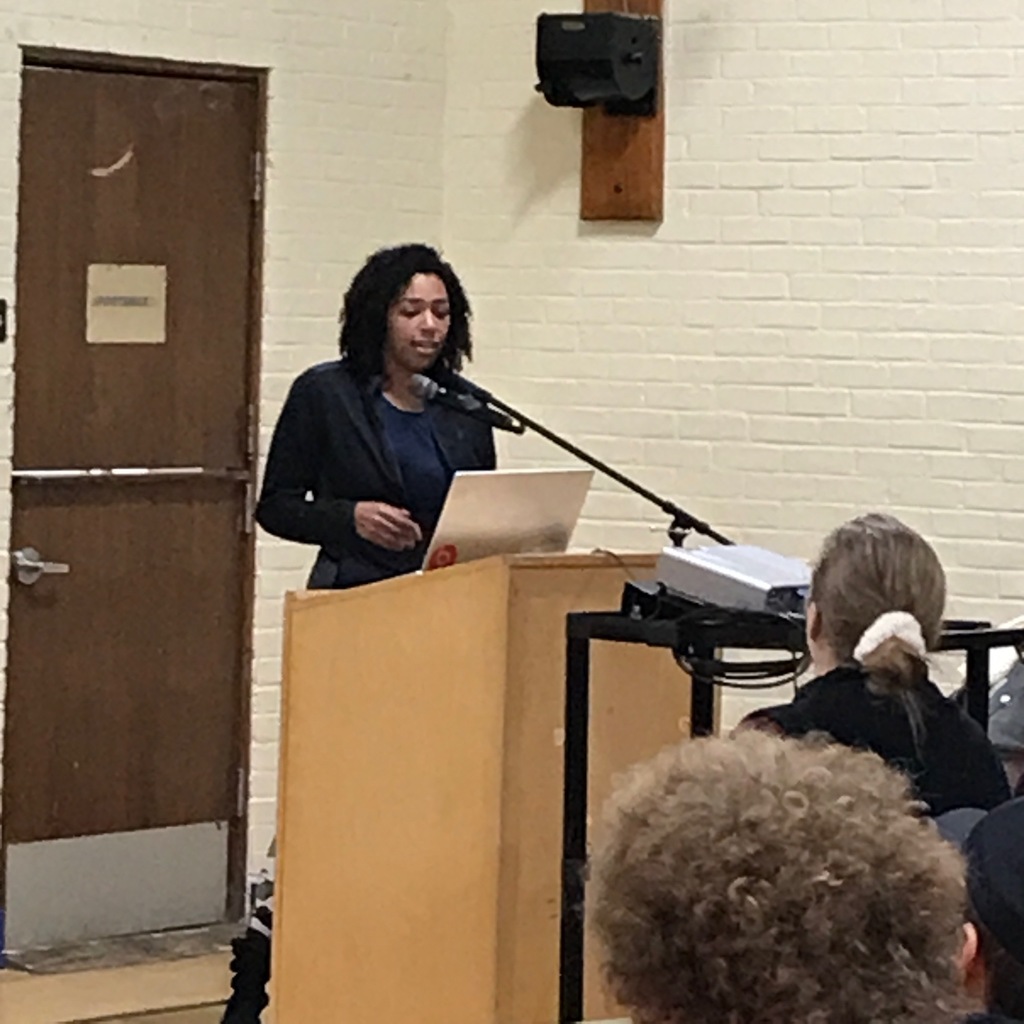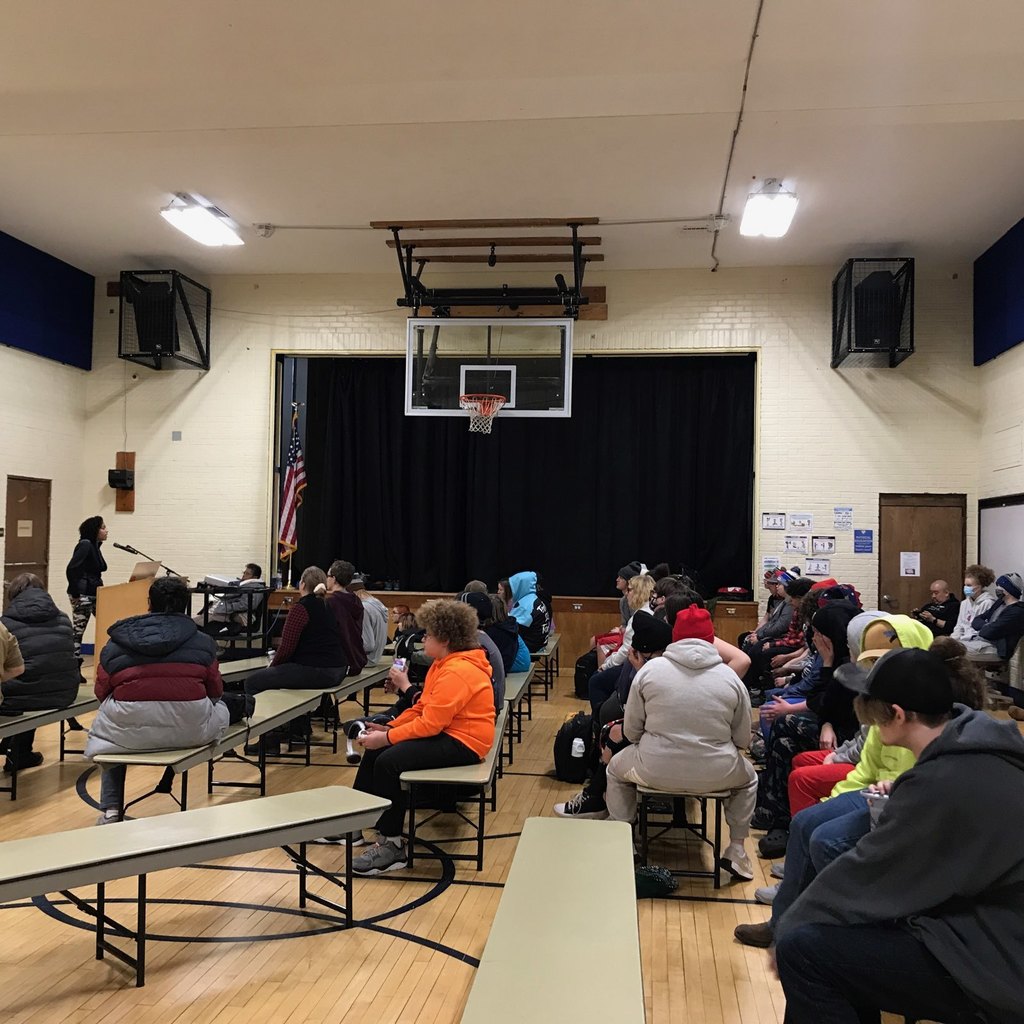 Feb. 15th was MAAP Legislative Day at the MN State Capitol. Our own Addison Marrier made the trek south and visited with Senator Rob Farnsworth (left) and Representative Spencer Igo (right), along with members of the House Education Finance Committee and Gov. Walz's cabinet. Thank you, Addie, for making sure they hear from us down there!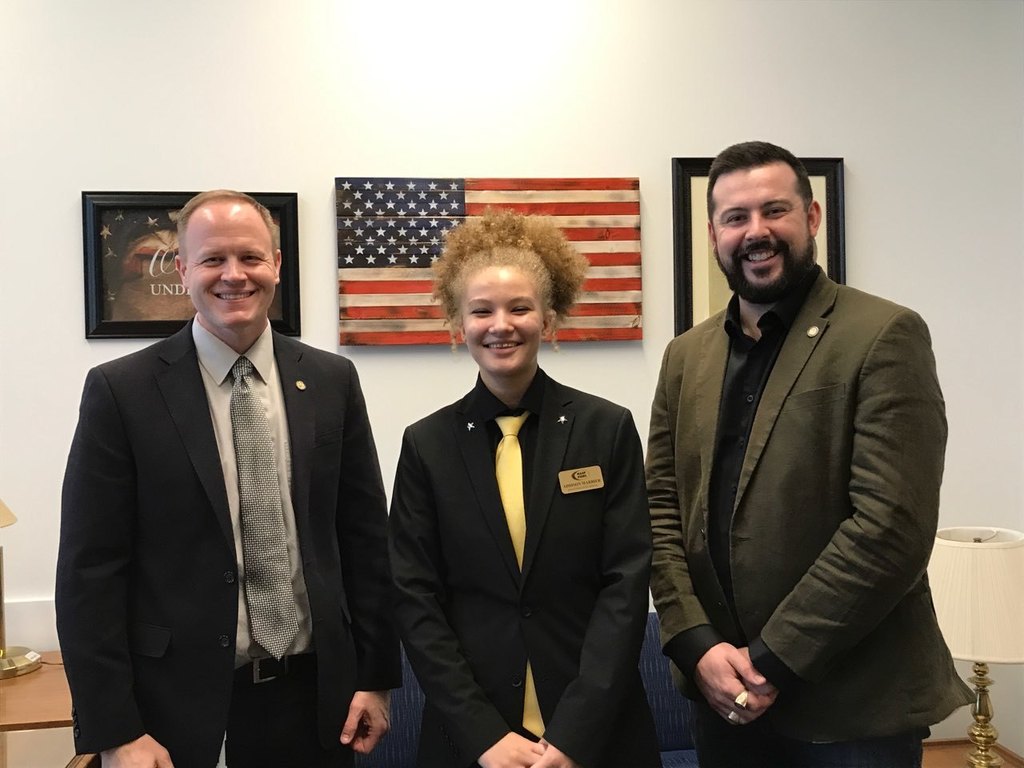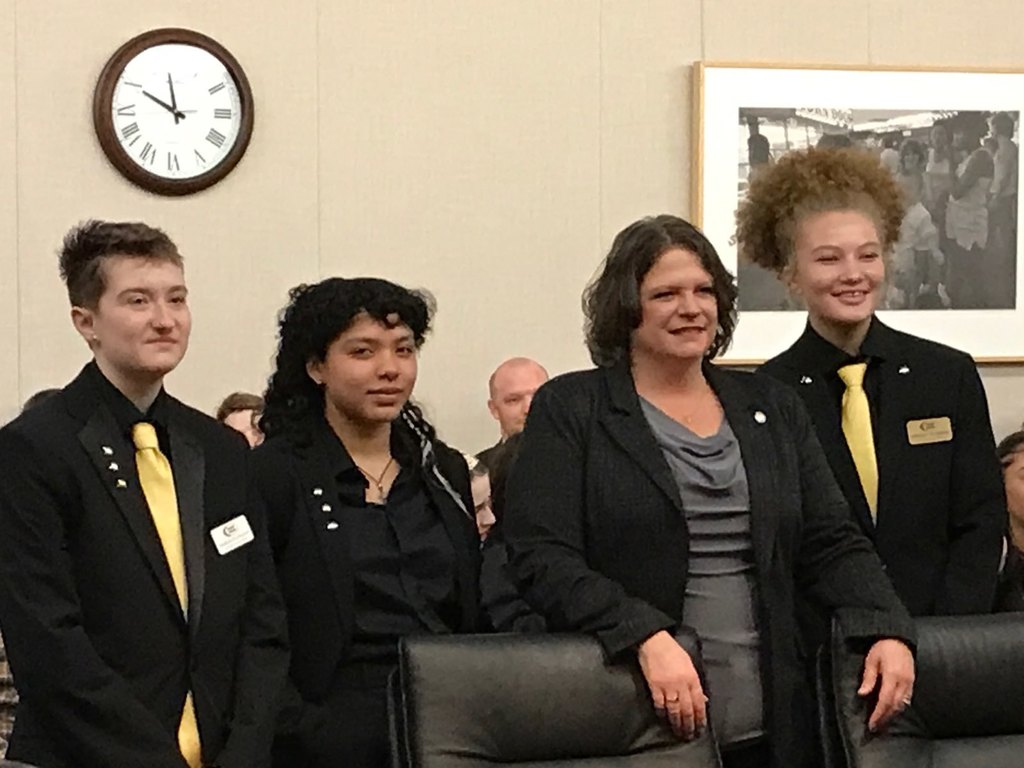 The MN Association of Alternative Programs (MAAP) turned 40 this week. Our own representative, MAAP STARS Officer Addison Marrier, was on site in Mankato to help celebrate 40 years of promoting education innovation in MN. The student branch of MAAP - STARS - just turned 30 as well. Pictured with Addie is a MAAP member and STARS leader from way back, Patti Haasch.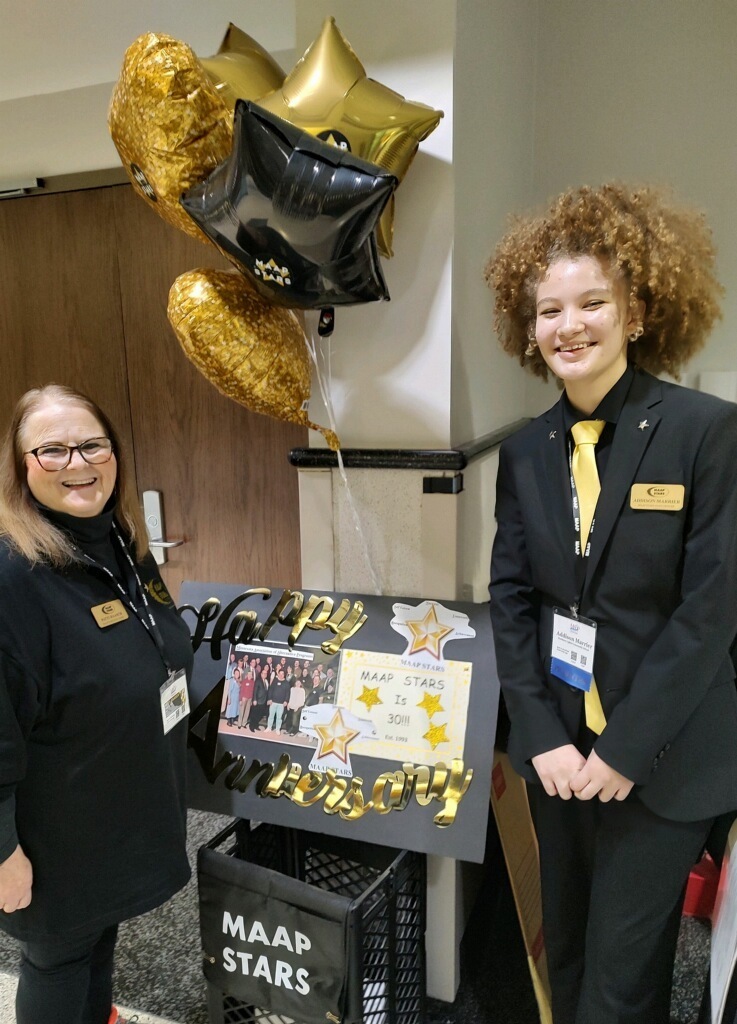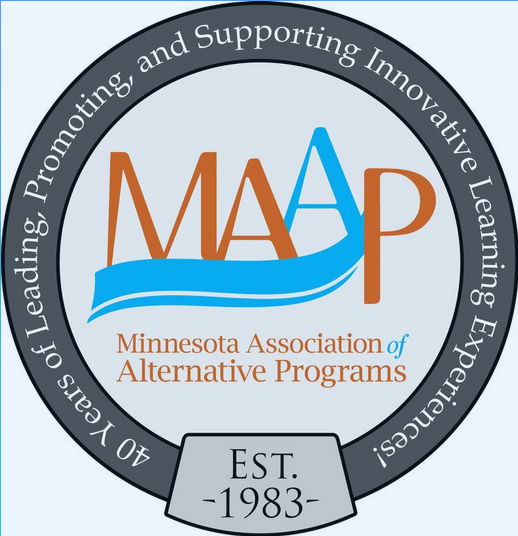 Thank you NLCS students and families for allowing us to have two days to do some of our own learning. Teachers need to learn too ya know! We practice what we preach - the teachers circle too!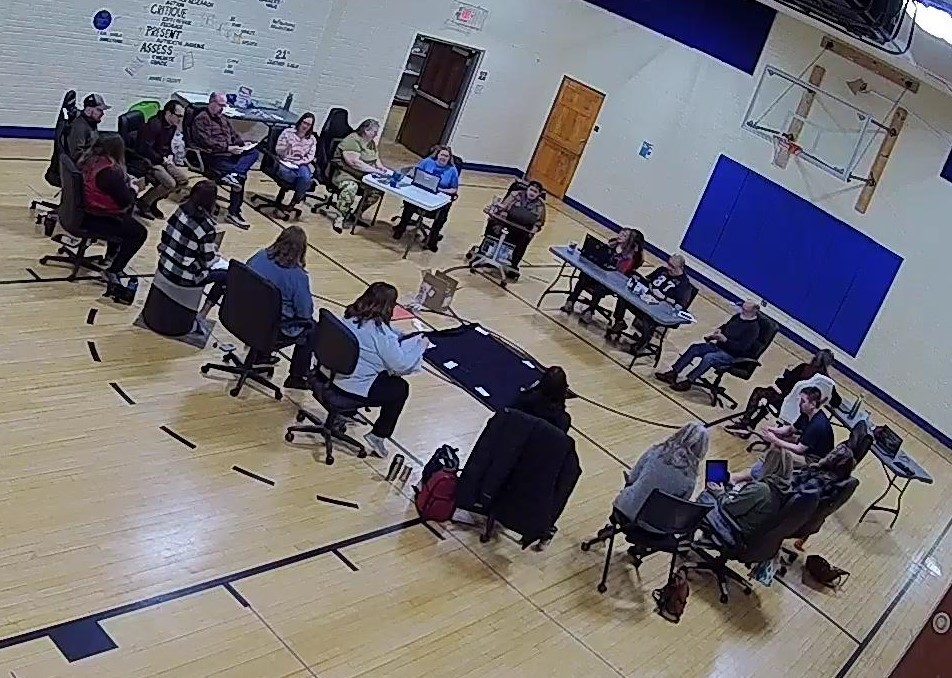 A few more pics from yesterday. Anyone remember the The Grand Prize Game on the Bozo Show? Yeah, we did that! Little Timmy in Toledo didn't win any prizes watching at home though. #ToobadforTimmy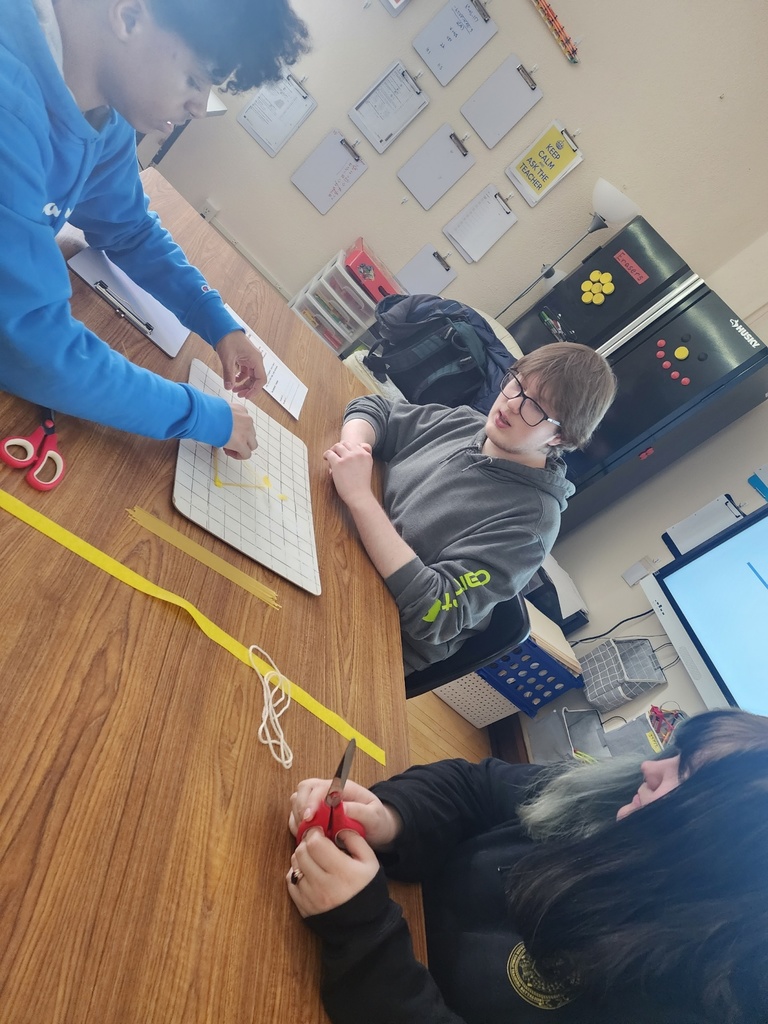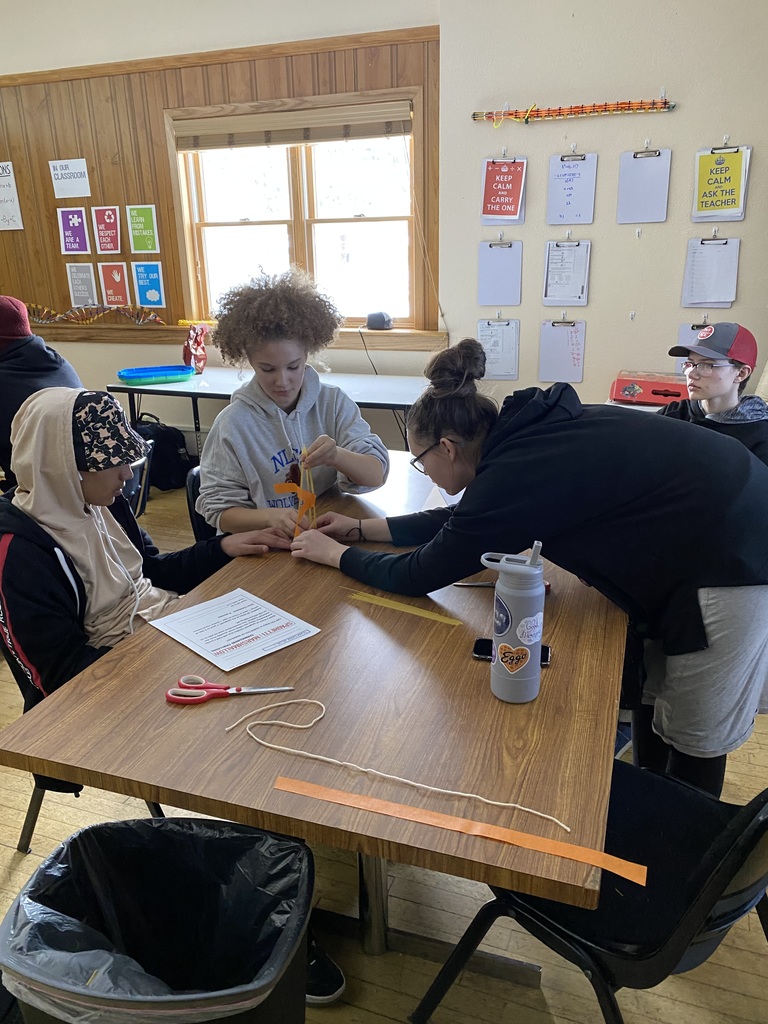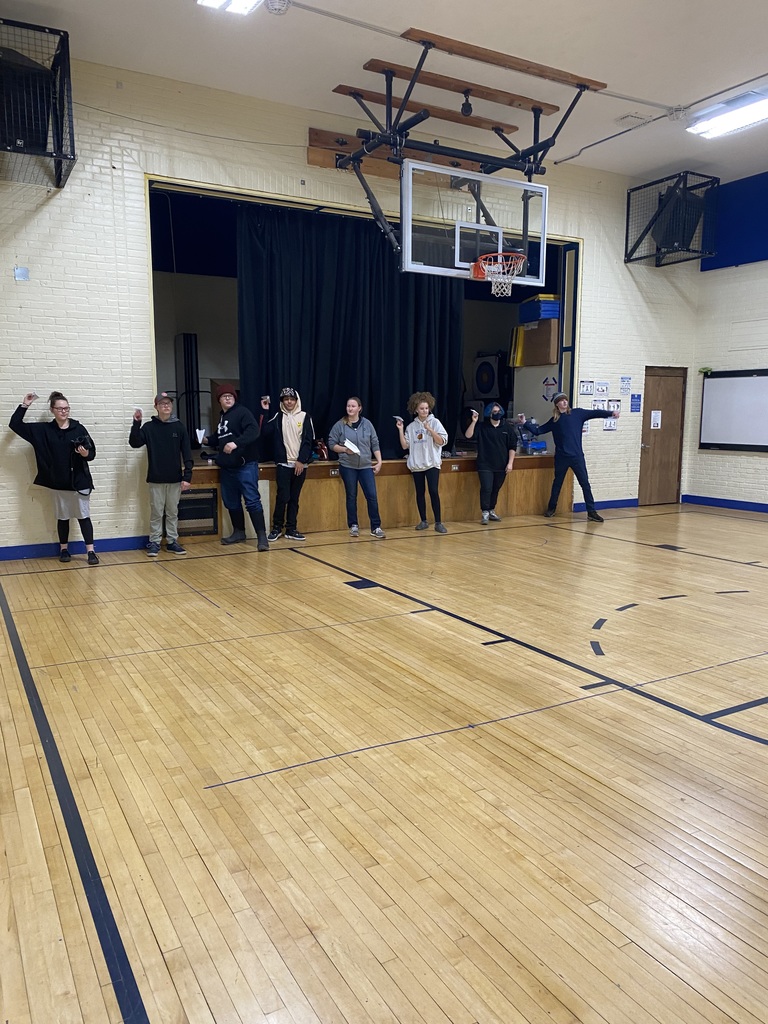 Yesterday was an early release Wed. We spent the afternoon working on problem-solving and team-building skills. The students think they're just having fun, but they're learning how to think creatively and take on various roles that exist in teams. That's how we do it!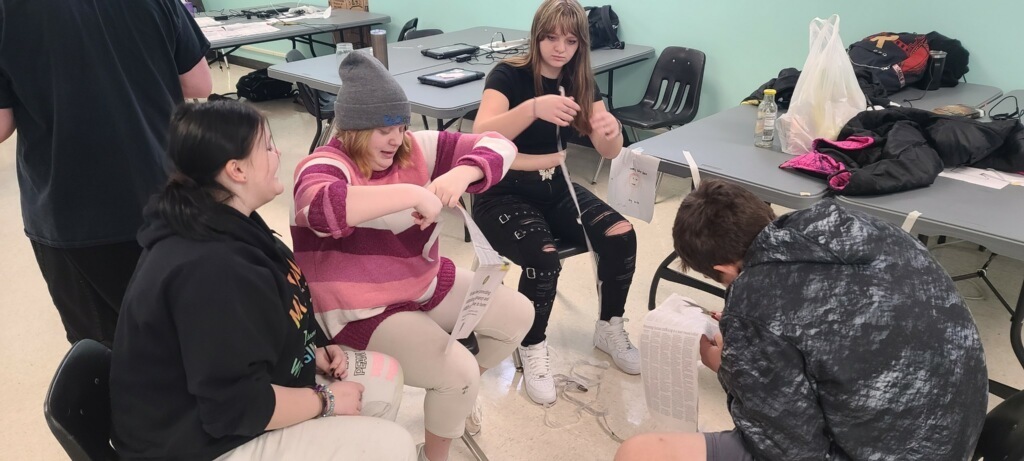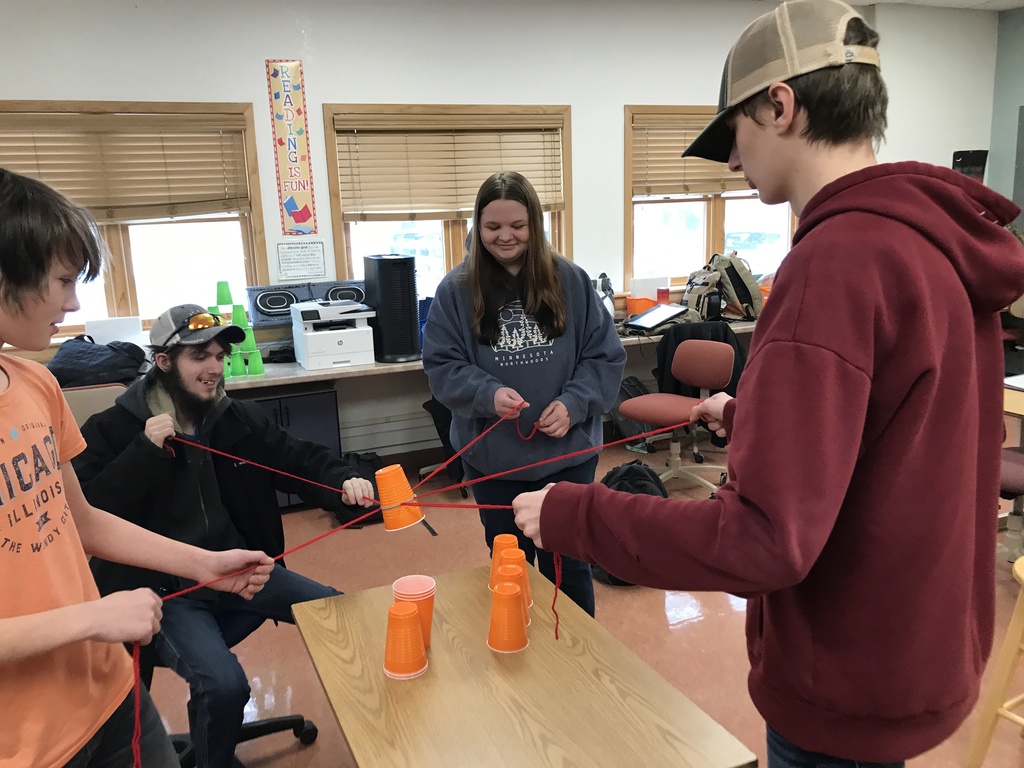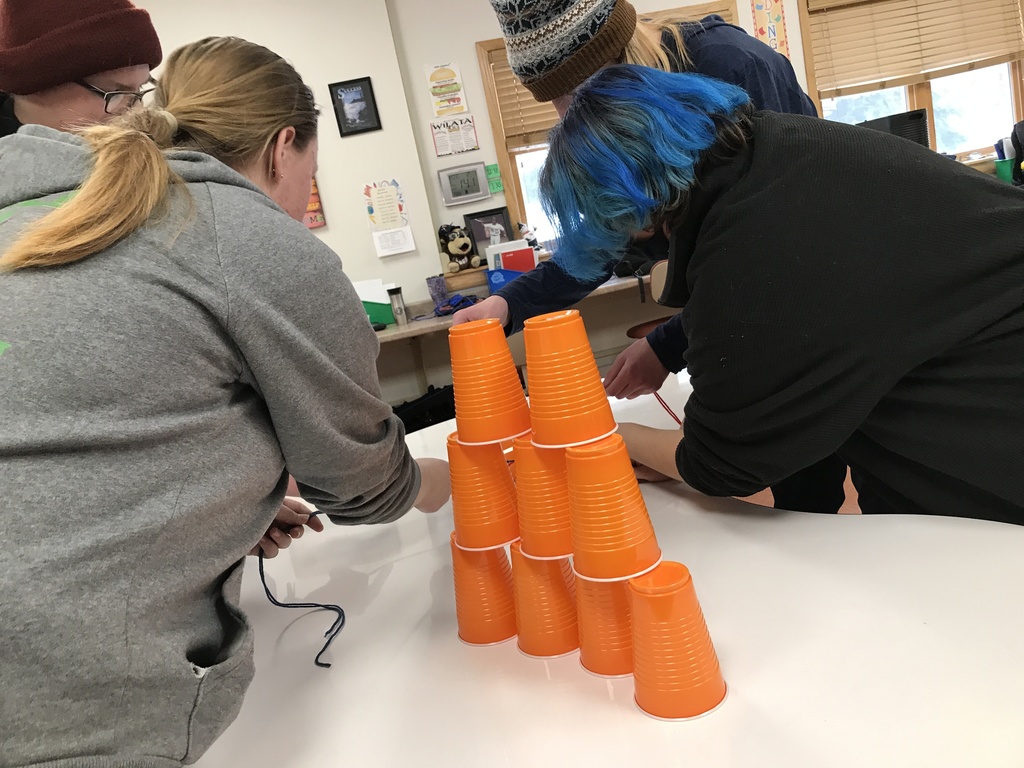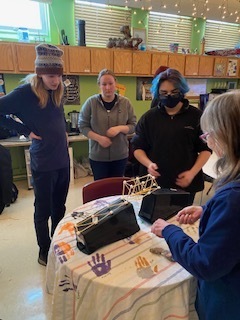 The NLCS Fishing Club caught some whoppers on Shallow Lake this morning... And by whoppers I mean fish as big as Whoppers candy pieces. #toosmoltokeep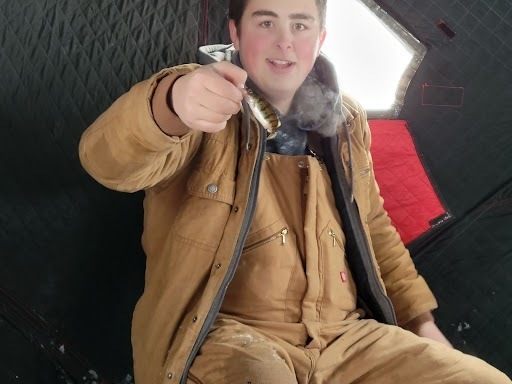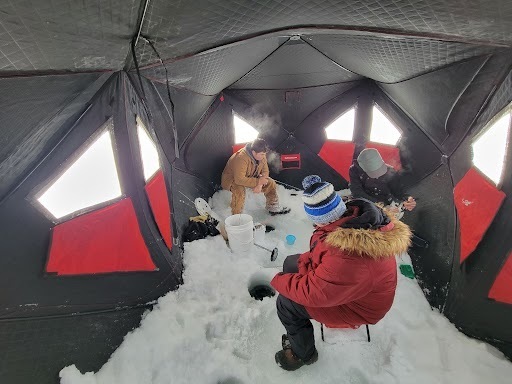 The middle school students hosted a Festival of Nations event today that included a visit from two Scottish Highland cows.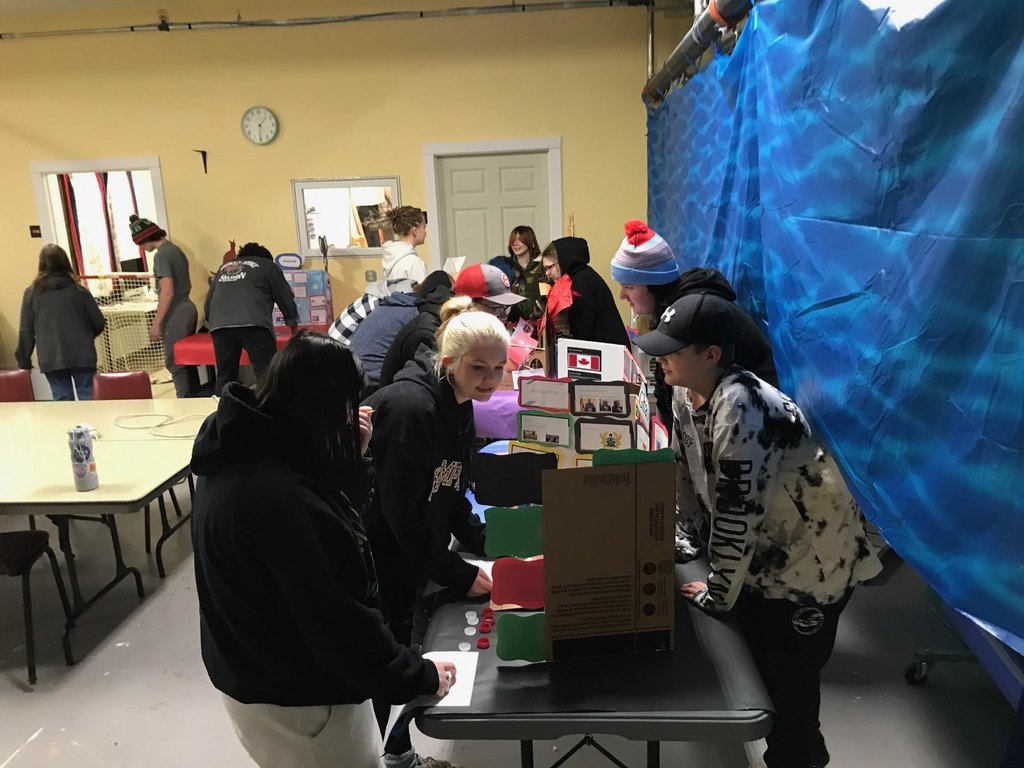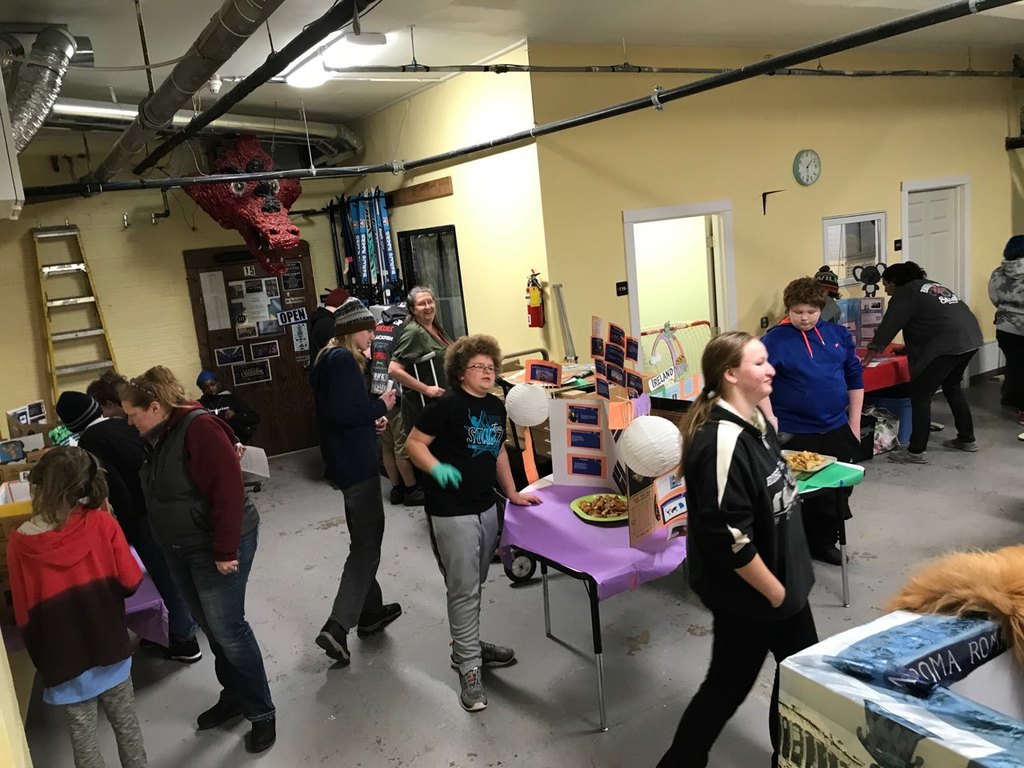 Today, NLCS student Addison Marrier spoke to the House Education Finance Committee in support of bill HF 203 asking for state funding for MAAP Stars programming. The bill was authored by Representative Kaela Berg. Nine students told their stories to the committee - including Addison! Afterwards, the representatives shook the students' hands and thanked them for taking the time to come to the capitol building for such an important issue!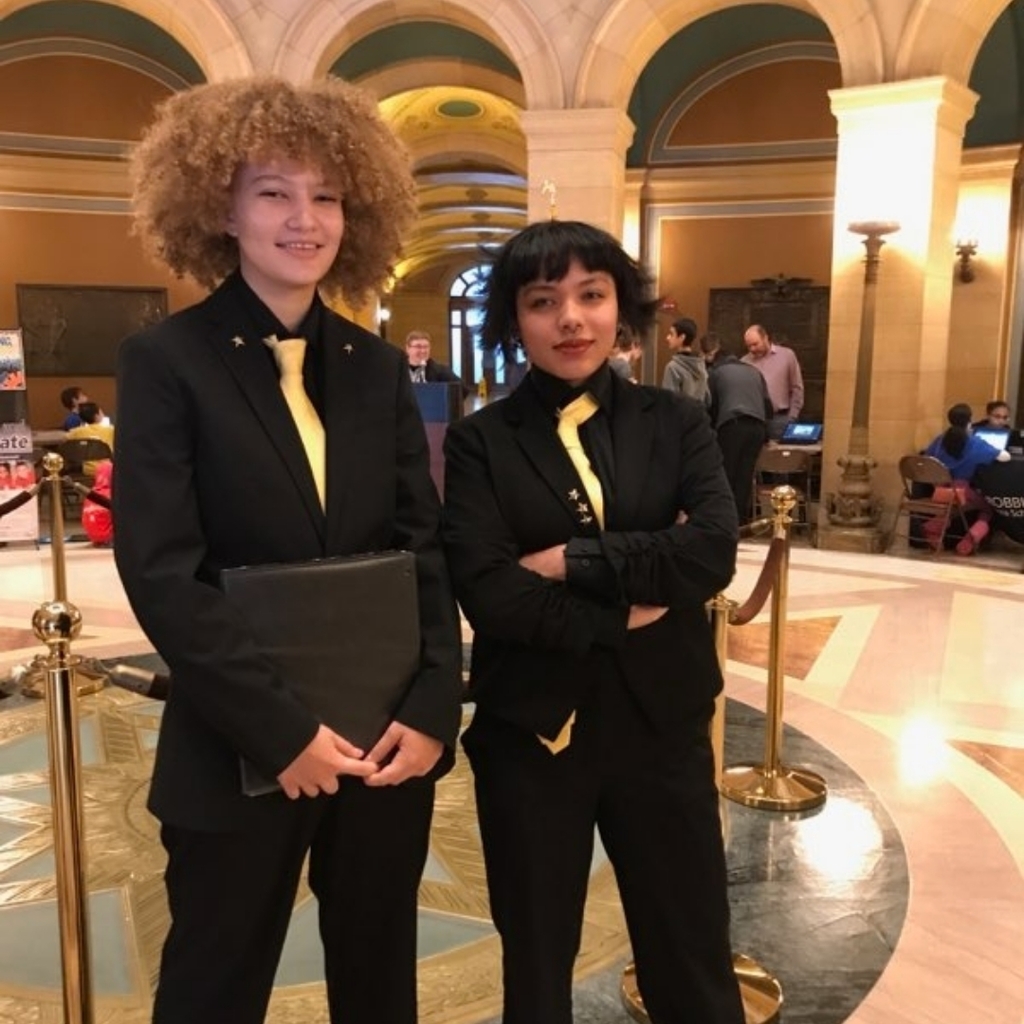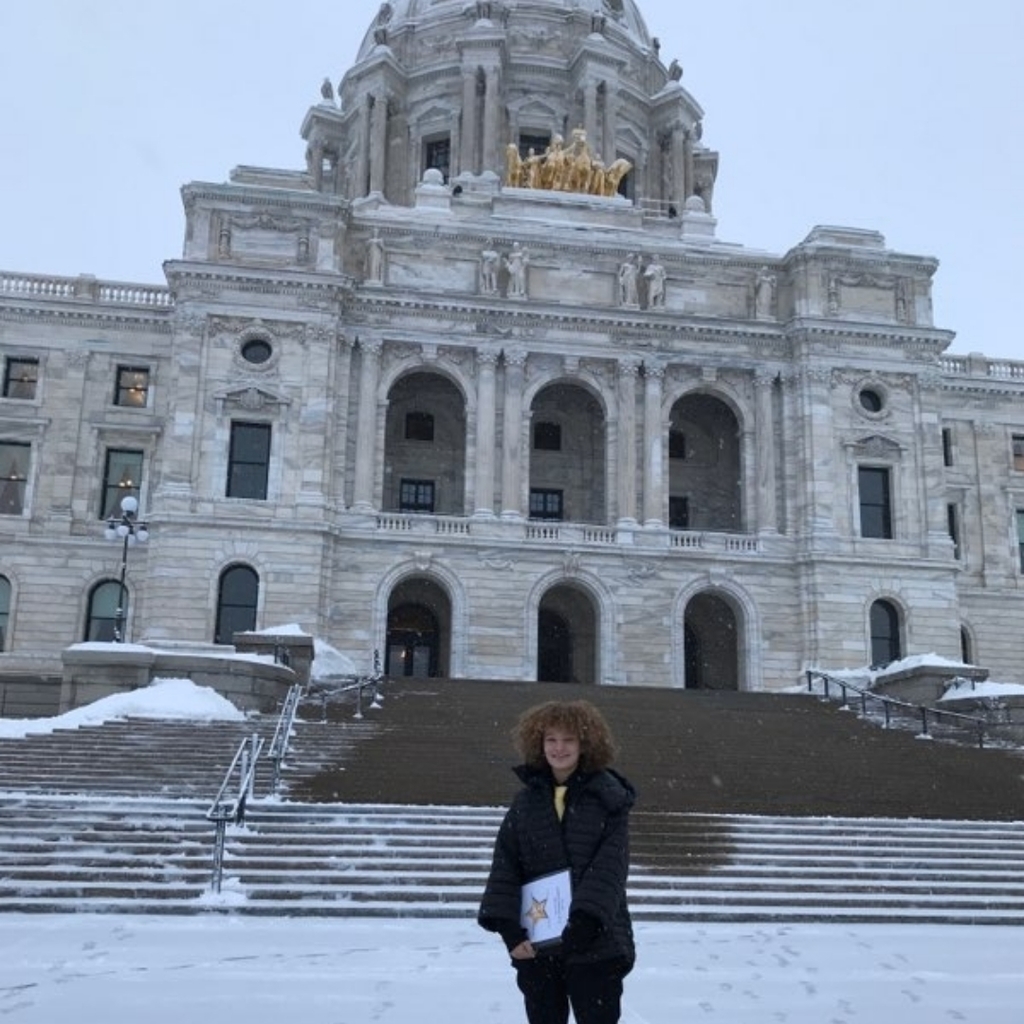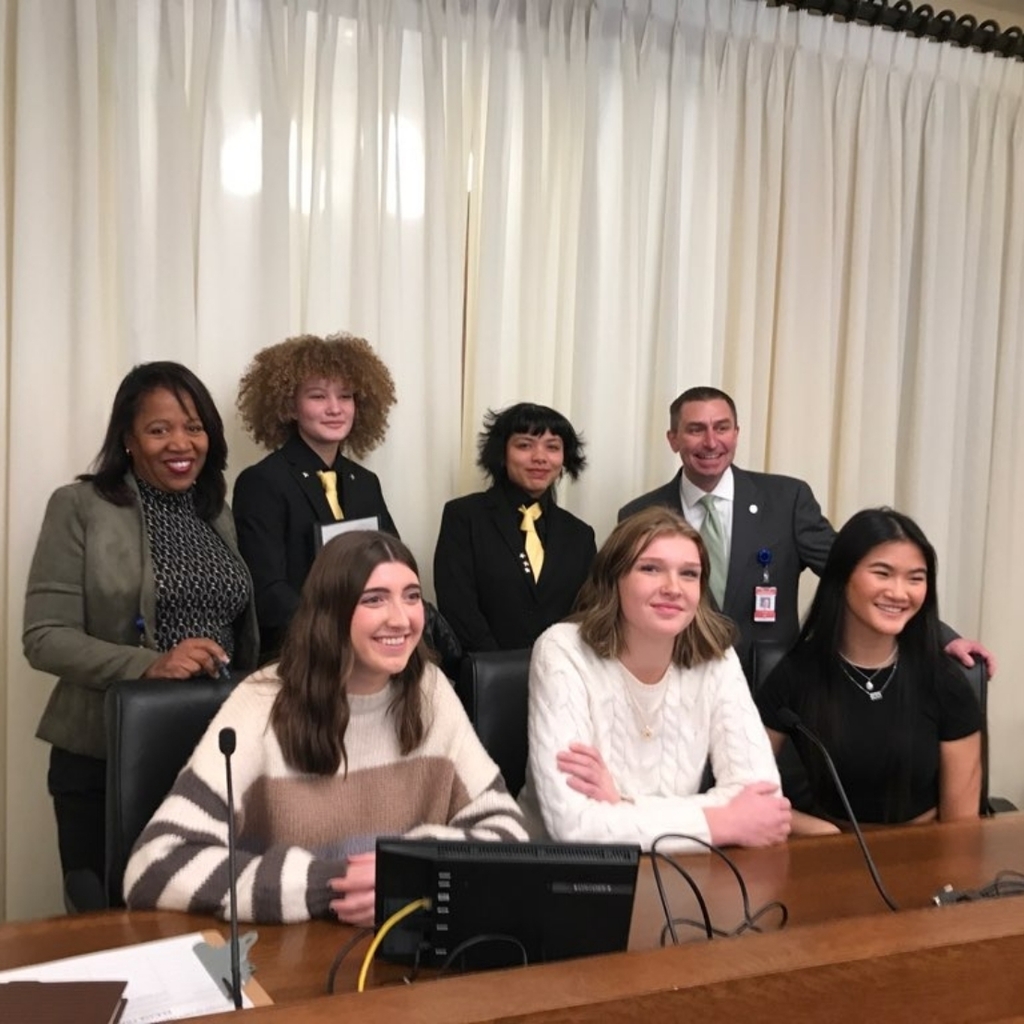 3D Archery Tournament @ Assumption School, Hibbing Participating students: Michkayla Bohanon & Kai Metso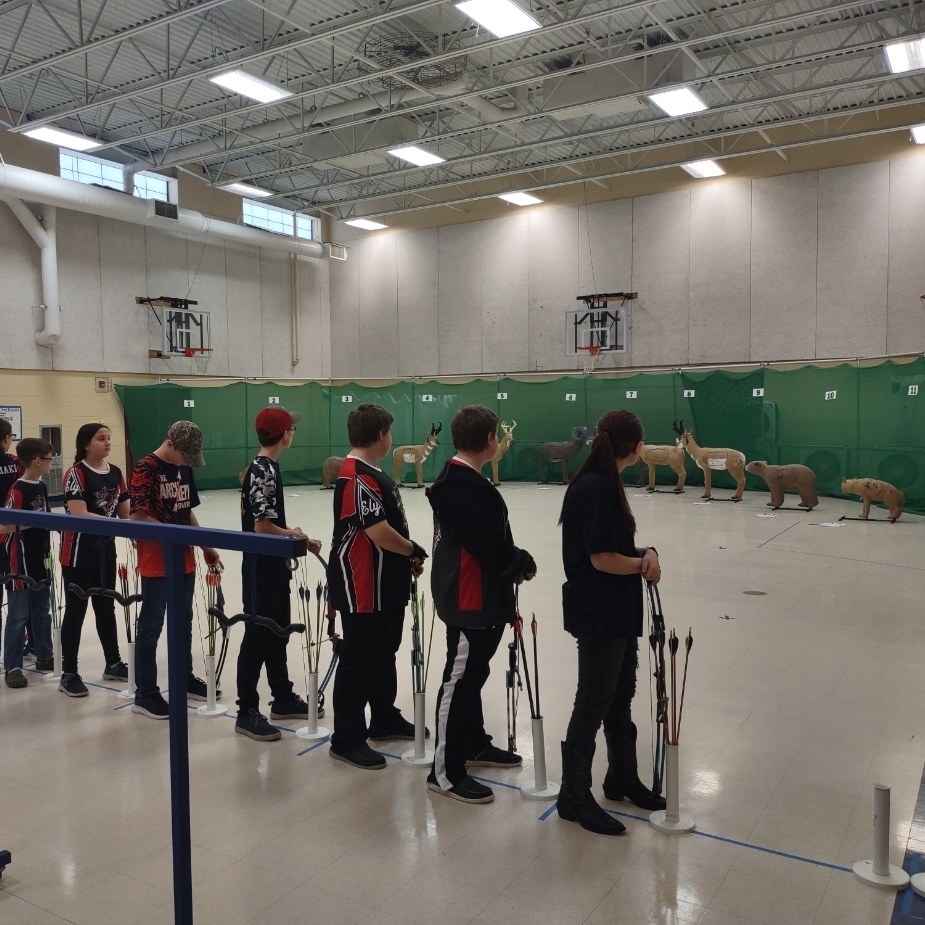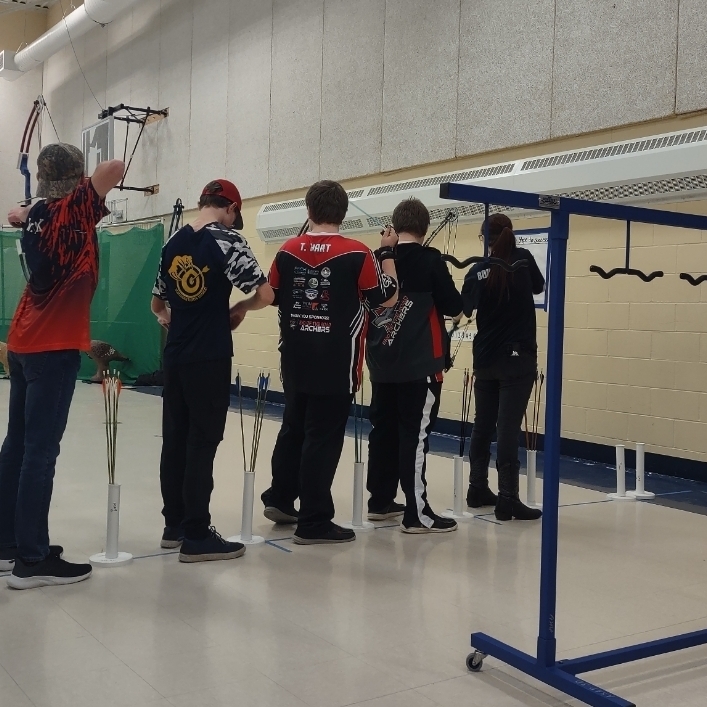 The Chopped Challenge class went to Minneapolis on Monday to do a little shopping at the United Noodles Oriental Market. They brought back some tasty ingredients to make delicious desserts. So nummy! We had Mango Mochi, Dragon Fruit Jelly, and Pomelo Carrot Cake. They tasted as good as they looked!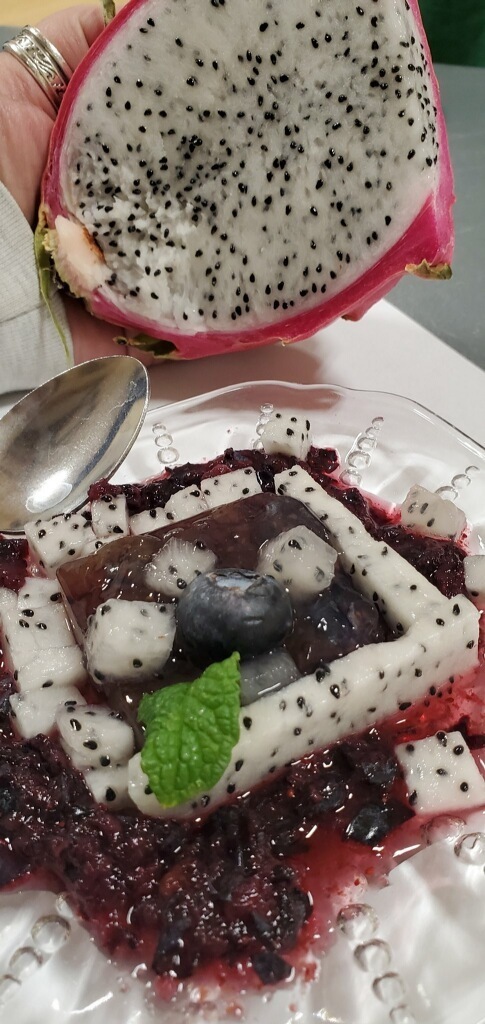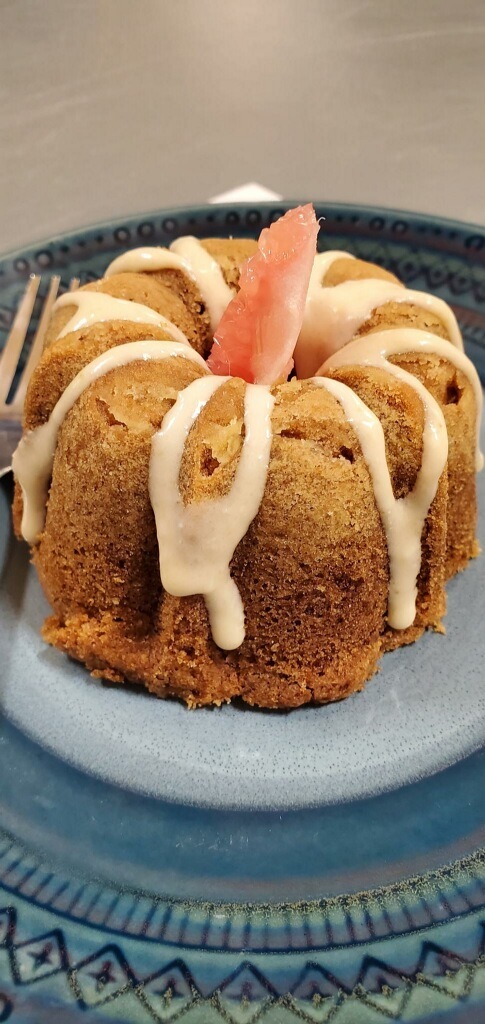 Donna's Winter Survival PE class is turning snow piles into snow forts. Looks like a fun place to hide out from the cold and falling snow today. I hear there may be some hot cocoa available tomorrow in the Snowbucks wing of the ice fortress.