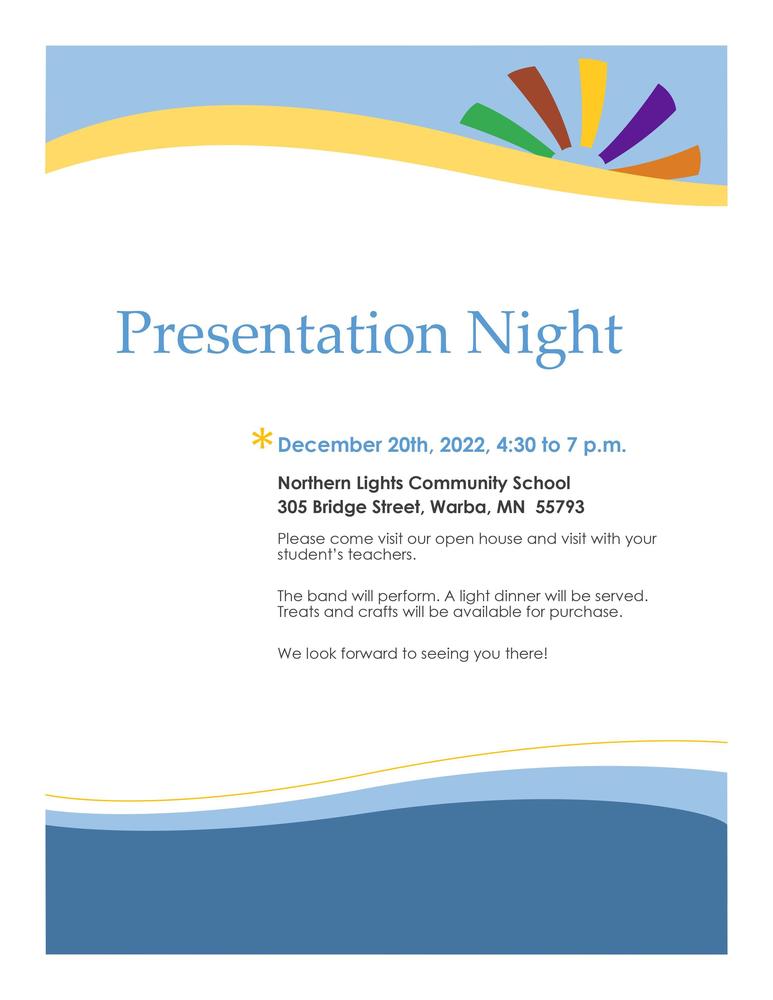 Please stop by for a visit and see what we're all about. 4:30 to 7:00 pm. A light chili dinner will be served.
Bring the kids to play some traditional school carnival games - ring toss, duck pond, darts, etc. Tickets to play are .50 each. Prizes and food. Money raised supports MAAP Stars.
Dance and costume contest. See Karen for permission slip. Cost is $5. Non NLCS students need to be approved ahead of time.